Bugatti has officially scrapped its four-door super-saloon Galibier. Its place, Autocar reports, would be taken by a successor for the Bugatti Veyron. The Galibier is "officially dead", said VW Group chief Martin Winterkorn to the magazine.
The Galibier saloon concept was revealed in 2009, but progress was always slow, with officials from Bugatti pushing back the launch date to at least 2015/16. The saloon was supposed to be priced at £900,000 (Rs 9.25 crore). Power was supposed to be sourced from a W16 engine that develops 800 hp on some models equipped with four-wheel drive.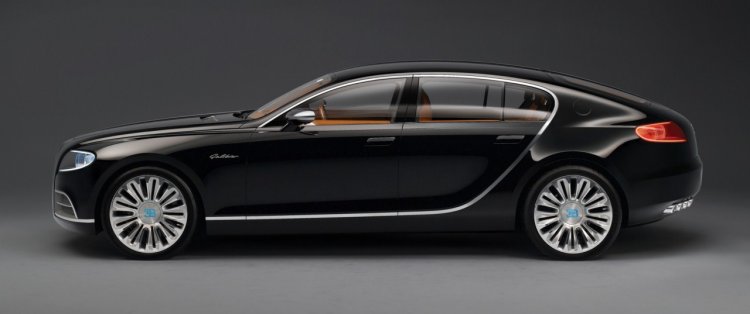 Winterkorn also ruled out a proposed "Super Veyron" which was supposed to be equipped with 1,500 hp and a top speed of 280 mph. No other details of the upcoming successor to the Veyron have been revealed.
The Bugatti Veyron has a production run of just 450 units, with the company announcing that the 400th unit had been sold on December 6th. After beginning production in 2005, Bugatti has found 300 customers for its coupe version and 100 for its roadster version.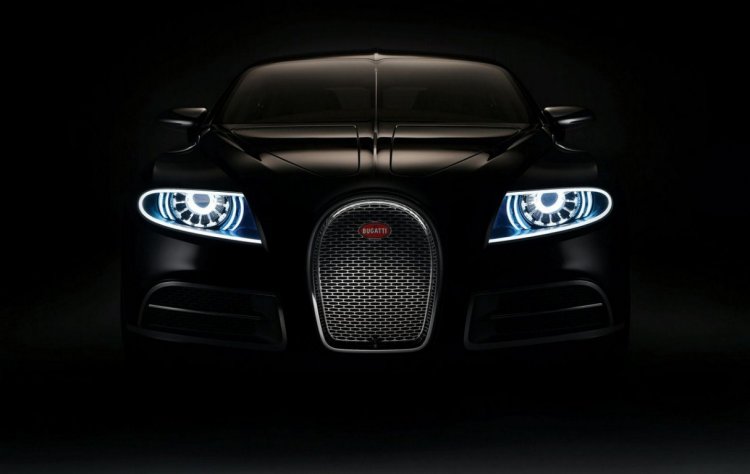 While initial Veyrons came with a power output of 1,001 bhp, all versions since the Super Sport come with 1,200 bhp and this is expected to continue until the end of production (the last Veyron is expected to be delivered in 2015).
[Source - Autocar]