Could reach a top speed of above 435 kph.
Car And Driver shares that the successor of the Veyron could called the Bugatti Chiron. The car will be revealed next year.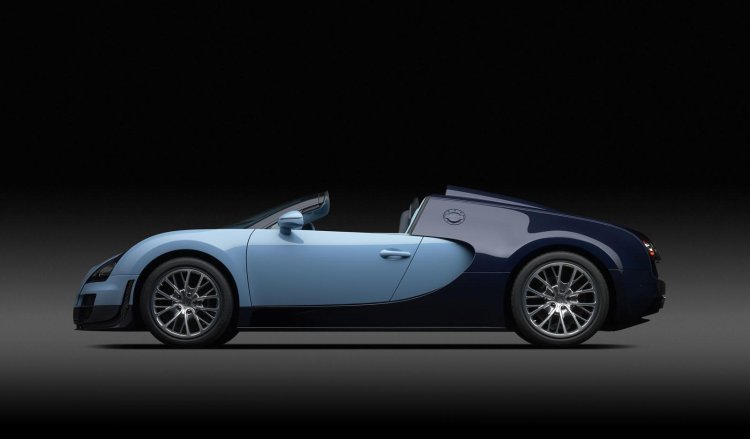 Fans of the French hypercar brand would be well familiar with the name. In 1999, Bugatti had announced the 18/3 Chiron concept that was designed by Fabrizio Giugiaro from Italdesign. Like the Veyron that originates its name from Bugatti racing driver Pierre Veyron, the Chiron moniker makes a nod to another racing driver named Louis Alexandre Chiron (1899 - 1979).
Like the new wave of hybrid supercars, the Chiron will feature a hybrid powertrain that will link the massive quad-turbo 8.0-liter W-16 engine to an electric motor (the number of motors is not specified).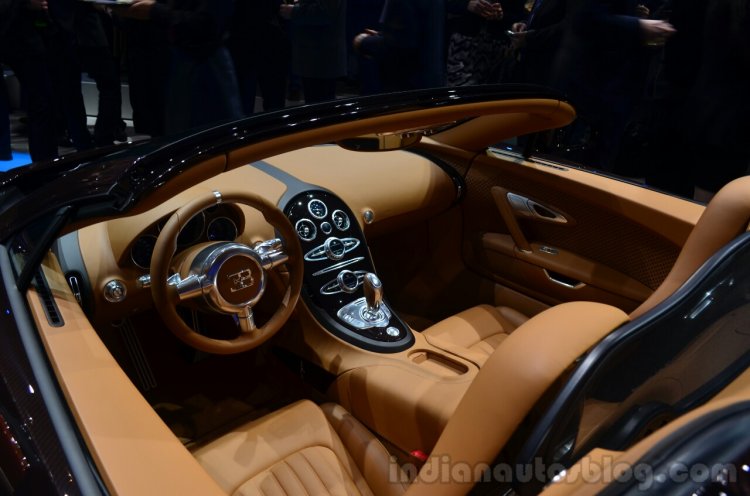 The new powertrain will help engineers surpass the 1200 hp output of the current models, and reach power levels of up to a staggering 1500 hp. With this much power to tap, expect the car to reach top speeds beyond the 267.8 mph (431.07 km/h) of the Veyron SS, as well as the Venom GTs top speed of 270.49 mph (435.31 km/h).
Also Read: Bugatti Veyron successor will be more than a replacement
Like the Veyron, Bugatti will build only 450 units of the Chiron. The team behind the design, including VW Group's design chief Walter de Silva, have put "a lot of effort in the technology" to develop a hypercar that will "redefine the benchmarks."
[Source - CarAndDriver.com]