Reported to have a top-speed of 500 km/h.
Bugatti today confirmed that the replacement for the Veyron will be named 'Chiron', thereby confirming previous speculations and rumors of its name. Further, the Molsheim-based brand confirmed that the Bugatti Chiron will debut at the 2016 Geneva Motor Show which is scheduled to take place in the first week of March 2016.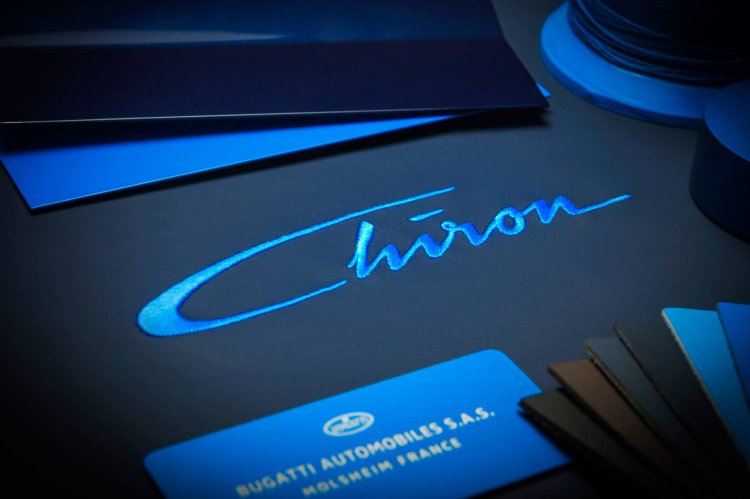 The super sports car is named in honor of Louis Chiron, "a legendary racing driver who won virtually all the major grand prix races for the brand in the 1920s and 1930s", Bugatti said in its statement.
Indian Autos Blog revealed the first teaser of the Bugatti Chiron last week, which previews a design closely seen on the Bugatti Vision GT concept. Moreover, spyshots have shown the super sports car to feature revolutionary design elements, which were unseen on the Veyron.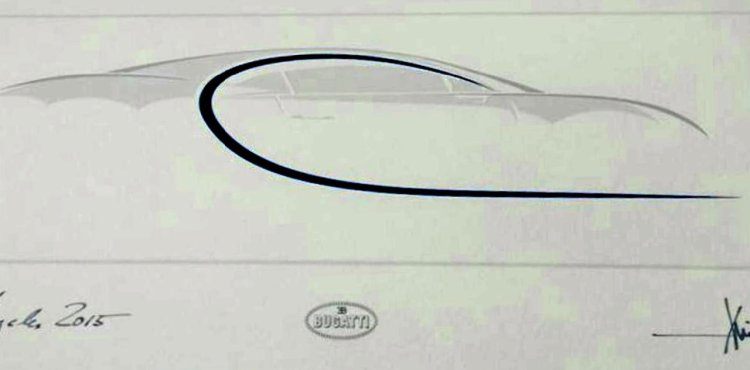 The Chiron will continue to source power from an 8.0-liter W16 engine that was seen on the Veyron, though engineers are reported to have heavily retuned it. Power and torque outputs are expected in the range of 1500 PS and 1500 Nm, with one report claiming that 0-100 km/h will take 2.3 seconds. The internet is also awash with rumors that the Chiron will have a top-speed of 500 km/h.
Similar to the Veyron, production of the Chiron will be limited to 500 units, though 100 units have already been reserved.