Classic Legends will introduce new BSA motorcycles in Europe and the USA before launching them in India, according to a report from TOI.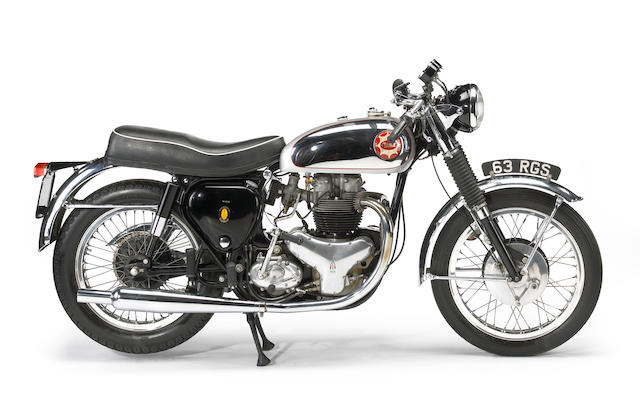 We reported on 16 November that the all-new BSA motorcycles will come with larger engines. Anupam Thareja, Founder and Managing Partner - Classic Legends Pvt Ltd, has revealed that the new BSA bikes will be designed, engineered and developed in the UK for the global markets. Hence, the motorcycles will first be introduced in developed markets before coming to India.
Speaking to Times of India, Mr Anupan Thareja revealed:
BSA is a beloved British brand and will be designed and engineered in the UK with manufacturing and supply chains that are global. We will keep that in mind when we make the product which is 12-18 months away.
On the other hand, Classic Legends designed and developed the Jawa Motorcycles keeping in mind the Indian consumers. While the Jawa bikes are manufactured at Mahindra's Pithampur facility in Madhya Pradesh, there are no details on where the BSA two-wheelers will be produced. Speaking about the strategy for Jawa and BSA, Mr Thareja said:
Jawa was made with Indian market and customers in mind and so Jawa strategy is for India, whereas our BSA strategy is for the world with higher displacement engine.
If Classic Legends plan to manufacture the BSA motorcycles in the UK, we can expect the bikes to be assembled locally in India at the Pithampur facility to launch them at an aggressive price tag. While engine details aren't available at present, we can expect the company to introduce sub-750cc two-wheelers.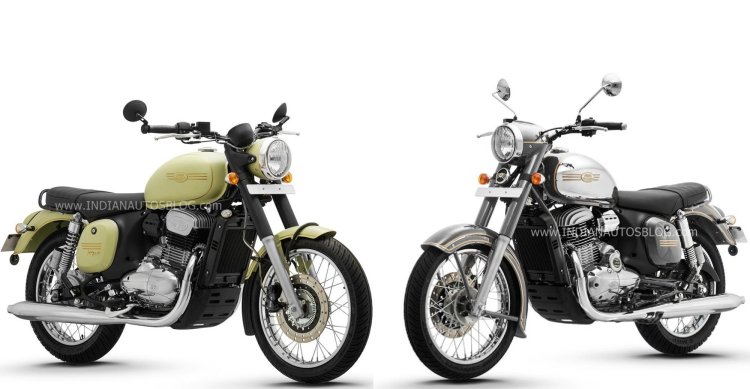 Also Read: Jawa motorcycles sold out till September 2019
Anupam Thareja has earlier revealed that BSA Motorcycles have a high brand recall in the international markets. The premium positioning will help BSA Motorcycles to compete with the likes of the Royal Enfield 650 twins, Triumph Bonneville Street Twin and the Harley Davidson Street 750 among others. We can expect the first BSA model to be introduced between early to mid-2020 in the global markets.
[Source: TOI]