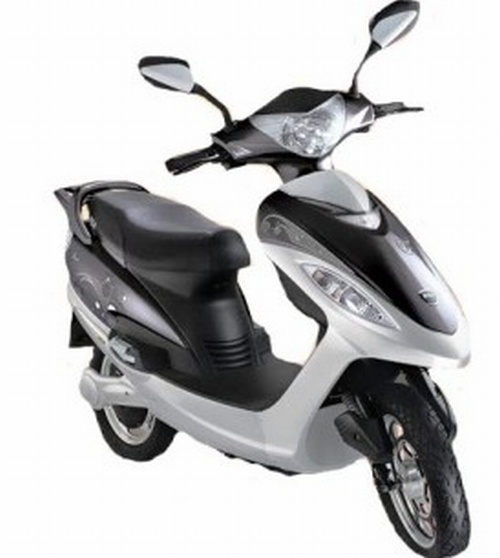 BSA Diva Electric Scooter
BSA Motors recently launched five models of BSA Motors electric scooters in Orissa – Smile, Diva, Street Rider, Roamer and Roamer Plus - to double its business in the country in year's time.
Mr. S. Krishnaswamy, general manager, BSA Motors -
The electric scooter market in India is currently estimated at Rs 400 crore. The industry is expected to double in a year's time and we hope BSA Motors will register an equal growth momentum during the same period.
Each electric scooter will have four colour options with the exception of Diva which will have five colour options and these scooters come with some great features like protective safety switch, twin passenger foot rest, ergonomically designed seats, adequate storage space, side reflectors and many more other features which are latest in the market. Out of the five models, three models are in 250 watts, one in 500 watts and one in 800 watts.
Source - Economic Times