The heat from the soon-to-be launched Liva and new Swift has finally taken a toll on Honda's ambitions. The Economic Times is reporting that Honda's first Asia specific small car – Brio, which was slated to be launched in August-September, will now to be launched next month. Even IAB is baffled by this news because Honda has somehow managed to pull back the launch by half a year which is absolutely unimaginable!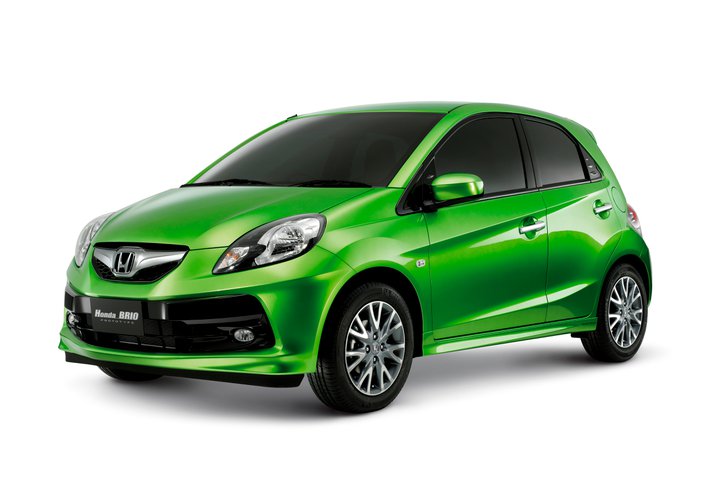 The plan is to simultaneously launch the little hatchback in India and Thailand and capture the fascination of the market. However, deliveries will ONLY start in August. This means that hypothetically even if you book a Brio on the day of launch, you have to wait for 5 months to take the delivery of the car. This delivery period is not because Honda will supposedly be inundated with bookings but because the production of the Brio itself hasn't started at the factory.

The automotive industry at large has high expectations from this little wonder. Displayed as a concept at the Thailand motor show, Brio is a very strong contender in the hatchback market.
The reason why IAB is baffled by this news is because we haven't spotted any test mules running around the Indian streets, neither have we heard about any arrangements made at the factory for the production of Brio, nor is there any PR activity around the launch. It is just something very out of the blue
Honda Brio Video
Has Honda rushed in too early with this decision? Or should we take this news with a pinch of salt?
Source - Economictimes.indiatimes.com