Daimler has expanded its operations in Brazil through announcing a new production plant in Iracemápolis near São Paulo. The plant has been earmarked an investment of 170 million Euros, with the first vehicles scheduled to roll out in 2016.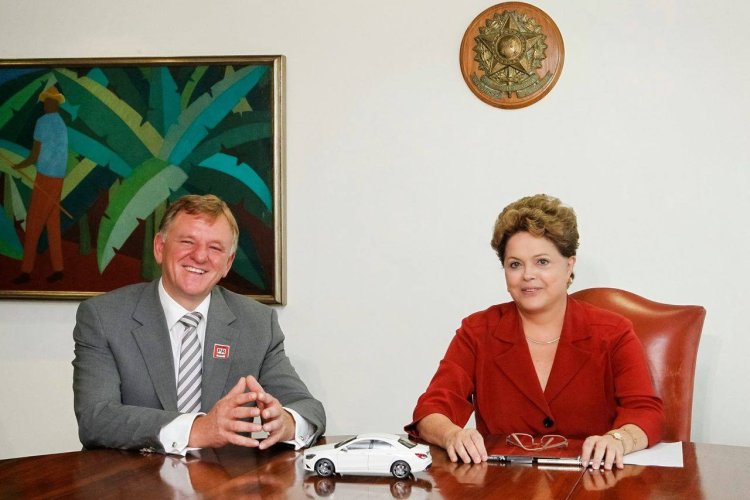 Mercedes has confirmed that the next gen C Class and the GLA Class would be produced for the Brazilian market from this plant. The production capacity stands at 20,000 units per year, and around 1,000 jobs would be created at the facility. Furthermore, about 3,000 jobs would be lead to at the supplier park. Mercedes is yet to complete all formalities of the land purchasing, and construction is expected to start after that.
Andreas Renschler, Management Board member for Production and Procurement at Mercedes-Benz Cars and Mercedes-Benz Vans -
Brazil is an important future market. With our local production we accept the challenge and take on the competition. The new facility stands exemplarily for the expansion of our global production network – we thereby approach our customers even more. With the next generation of the C-Class and the GLA, we will be localizing two highly attractive products with top Mercedes quality, for which we see great potential in the Brazilian premium segment.
When this plant turns operational, Mercedes-Benz would be the only premium car manufacturer in Brazil to produce vehicles in the segments of cars, trucks, buses and vans.
Daimler announces new car plant in Brazil - Press Release
[Can't see the press release here? Head to Scribd]