Bosch recently made the 10 millionth Start-Stop system and this milestone comes after production began in 2007. Bosch's Hildesheim facility manufactures these systems currently. This is quite amazing as the 1 millionth unit was manufactured in September 2009, giving the fuel-saving device a ten-fold sales jump in under four years!
[Head to YouTube if you're unable to view the video above.]
Start-Stop or Idling-Stop, which contributes to fuel savings and as a result reduction in CO2 emissions, was earlier alien technology to us Indians. With the advent of German luxury cars, this feature trickled down to the Mahindra Scorpio Micro Hybrid followed by the Mahindra Bolero Micro Hybrid.
Bosch claims that the Start-Stop system saves up to 8% fuel while driving in urban conditions.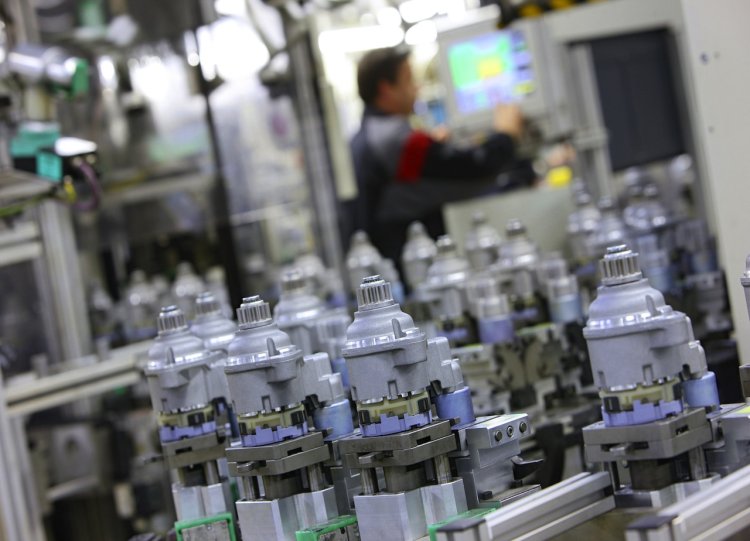 Dr. Ulrich Kirschner, president of the Bosch Starter Motors and Generators division said -
We have already reached the stage where every second new car manufactured in Western Europe is equipped with a start-stop system. Many models already feature start-stop system as standard, and ambitious international CO2 emission targets are guaranteed to add further momentum to the dynamic market for start-stop systems.
Future of the Start-Stop system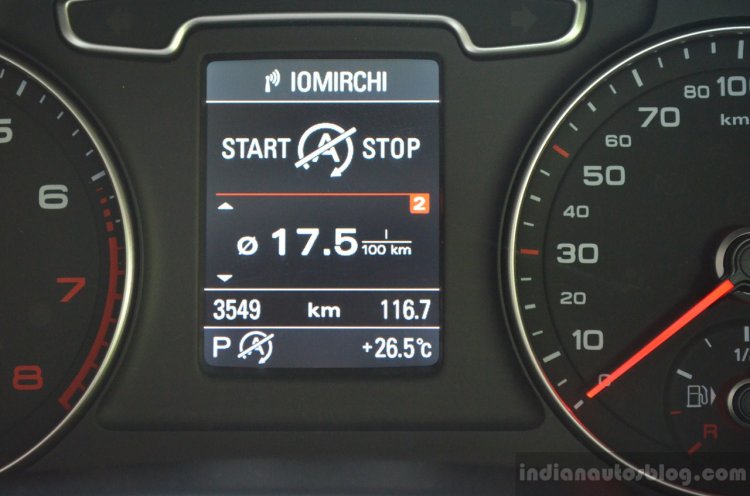 Bosch says that they are continuing to work on extending the engine shut down time. By 2016, do not be surprised if your German car's engine is shut down while you're coasting to a stop. The system will also shut down the engine during periods where there is no accelerator input.
And if you're wondering if safety would be compromised (since the power steering unit relies on the engine, as do the brakes, for its power), Bosch say that "effectiveness of all safety and comfort functions is guaranteed".
These future systems would save up to an additional 10% of fuel.
Head to Page 2 for the press release.

Bosch 10 Millionth Start-Stop System Press Release
[Head to Scribd if you're unable to view the document above.]