Next generation X1 due next year. 
It's been 15 years since the first BMW X model, the X5, made its debut. Post the 1999 introduction of the X5, BMW's 'X' family has swelled to five members with products like the X1, X3, X4 and X6 apart from the X5. Additionally, the company makes the high-performance X5 M and X6 M.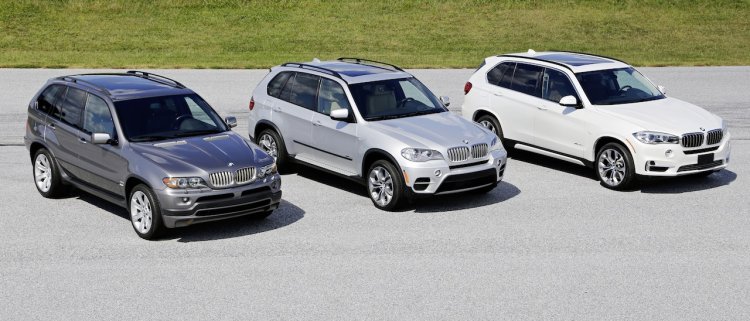 Going forth, the X family will increase in members. BMW announced that a range-topping X7 will enter production at its Spartanburg plant in the United States sometime in 2017. In the press release attached below, it says that the upcoming X7 will be "an exceptionally large and luxurious model", and that development is underway.
In the lower end of the scale, the company is working on a replacement for the entry-level X1. The X1, launched in 2009, is responsible for starting the premium compact SUV segment, and over 640,000 units have been sold worldwide. The next generation model which is reported to have its unveiling next year, will ride on the new UKL front-wheel drive architecture.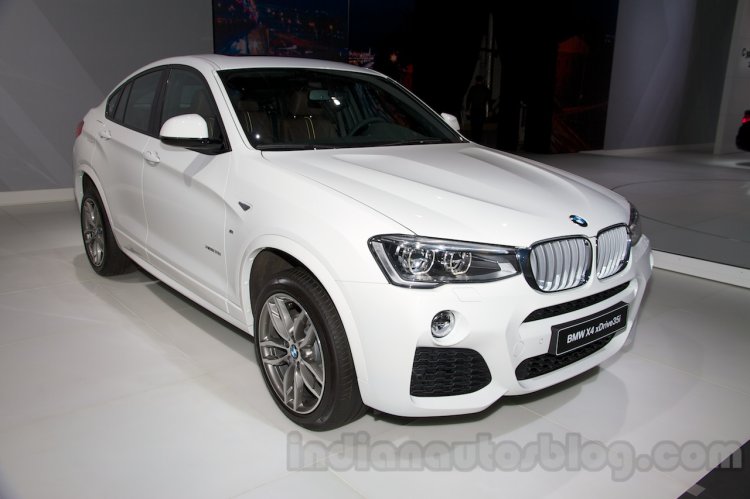 Also read: India-bound 2015 BMW X6 showcased at the Paris Motor Show
A sportier take on the new X1 is also in the offing. This model will be badged 'X2' according to European reports.
In India, the latest SUV from BMW is the new X5, which following the showcase at the 2014 Auto Expo, launched on the market in May.