BMW will build a new range-topping SUV to battle with the Mercedes GL-Class and the Audi Q7 starting in 2017 or 2018, according a report on Auto News.
The German automaker is expected to make an announcement today on the 'BMW X7' which would be made on the platform common to the next generation BMW 5 Series and BMW 7 Series.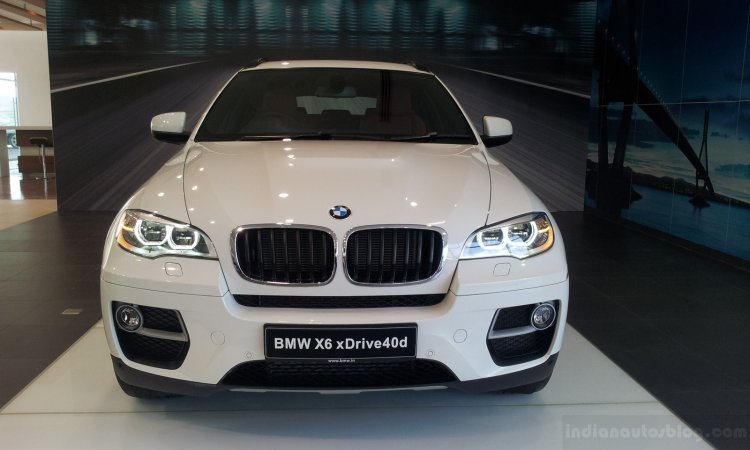 The company's current crossover portfolio has the X1, X3, X5 and X6. BMW will launch the X4 next month, while the successor to the X6 is in the pipeline for 2014. The X3 received its mid-cycle facelift at the Geneva Motor Show earlier this month, and the smallest member X1, would be moved to the front-wheel drive UKL architecture family in the next two years when the second gen model is due.
BMW's GL-Class rival will have three seating rows and would accommodate up to 7 people. The crossover's biggest market would be the United States, and about 50,000 units of the X7 would be made in a year, the report says.
BMW will make the announcement this afternoon about the X7 at the Spartanburg plant in South Carolina, USA. The company would also reveal its plant expansion plans which will see capacity raised to 400,000 units yearly, Auto News says.
[Source - AutoNews.com]