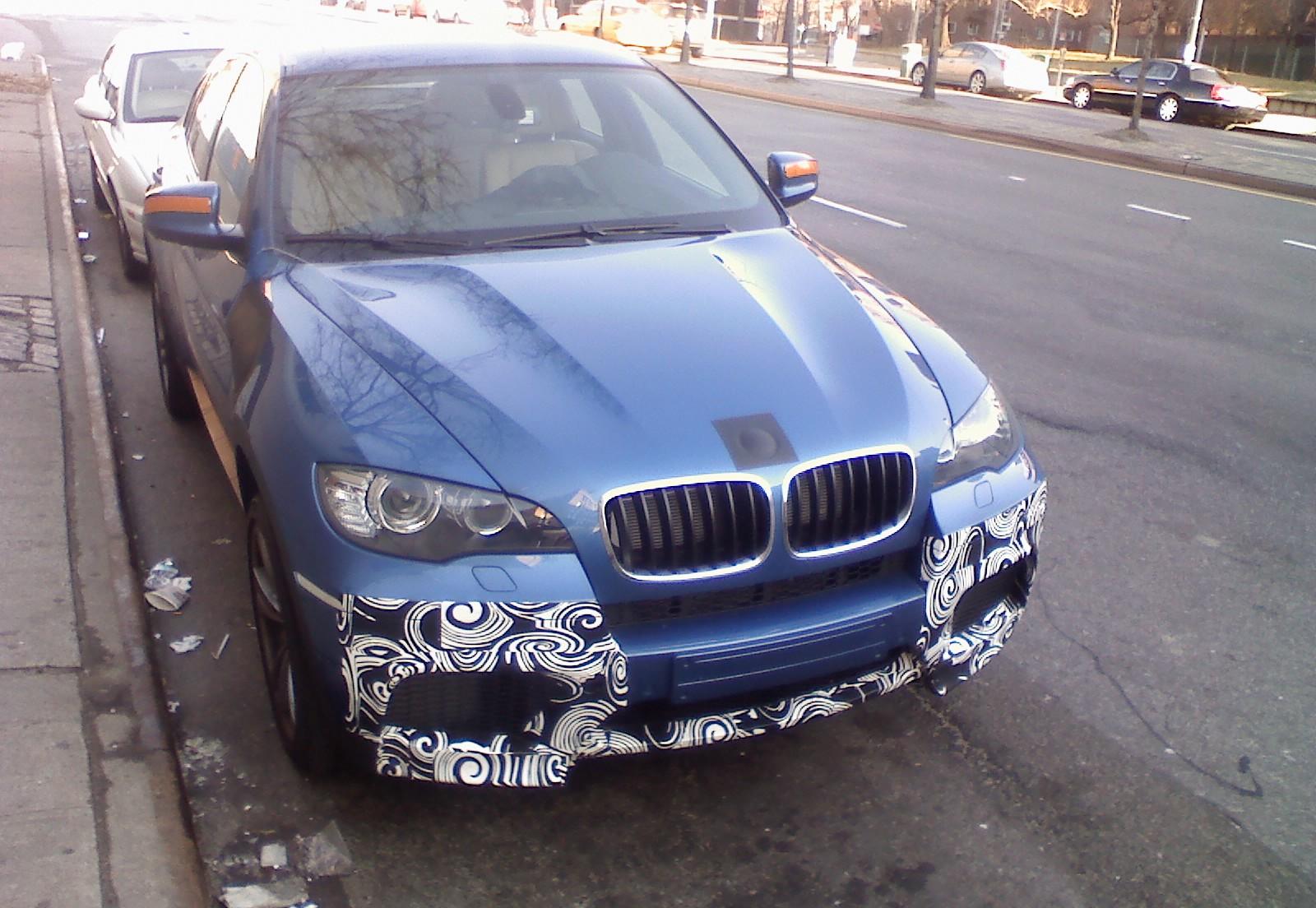 BMW X6 M was spotted with lightly camouflaged bumpers, in New York City. This episode comes only after similar recent instances in California, Spartanburg and Germany, where it was caught testing with much more camouflage.
Clues from the Video:
The BMW X6 M will have a V8 M Turbo Engine with twin scroll turbo chargers
Maximum Power output is expected to be between 530Bhp and 580Bhp
BMW will enhance the AWD system to reflect M performance (more rear-concentrated approach)
The Dynamic Performance Control is integrated with the X6,
The motor will be capable of varying torque from the right to the left and vice-versa, therefore increasing performance.
BMW X6 M Interior Changes: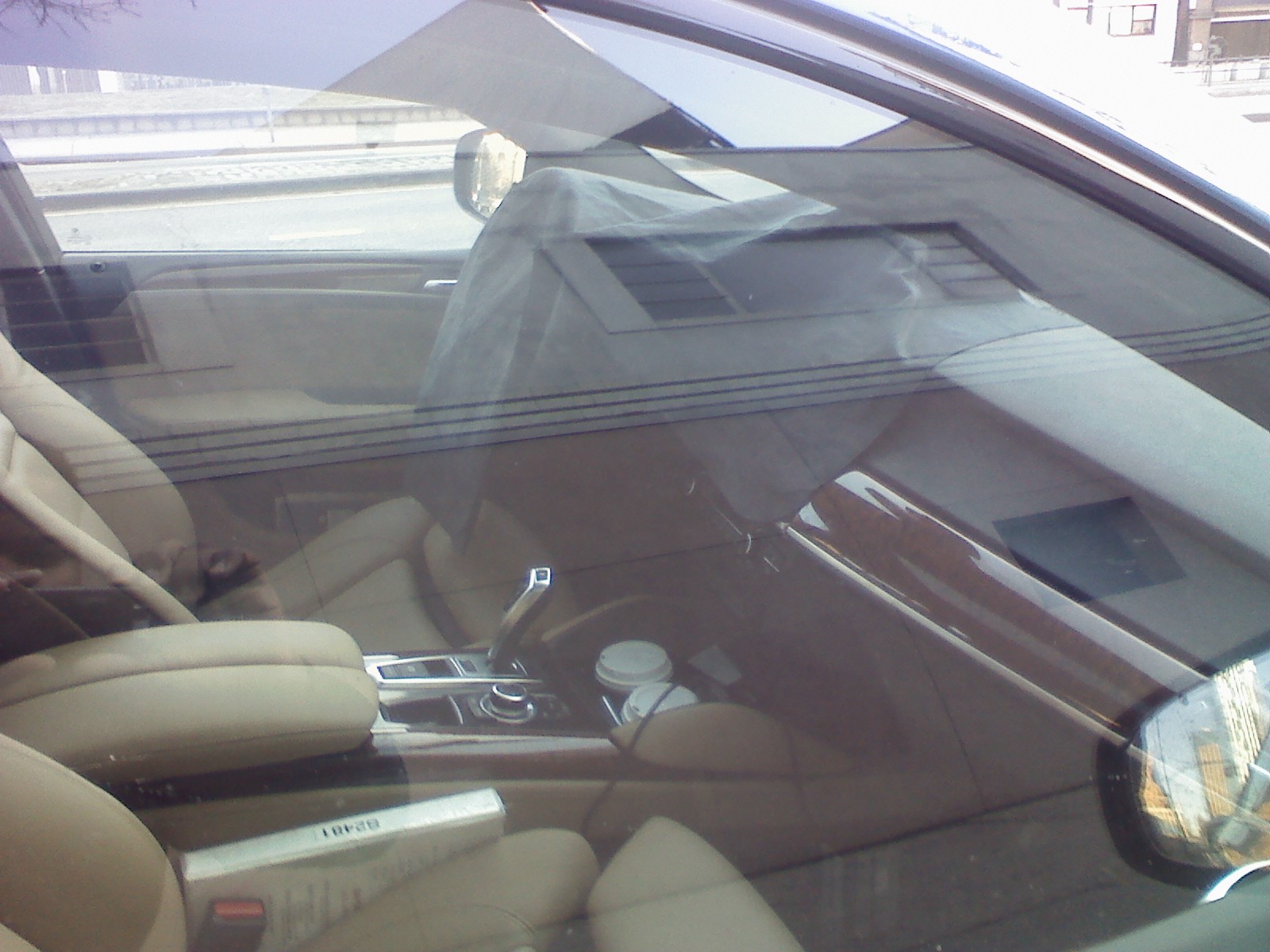 More visual enhancements expected, compared to existing M models
M steering wheel, M Speedometer cluster, M specific leather seats and dashboard trim
BMW X6 M Spy-Shots
Source: BMWblog