Top-end variant could get a 6-cylinder petrol engine.
According to BMW Blog, the German brand is looking to trademark the name "X2 Sport" for a 3-door compact crossover that is expected to be announced in 2017.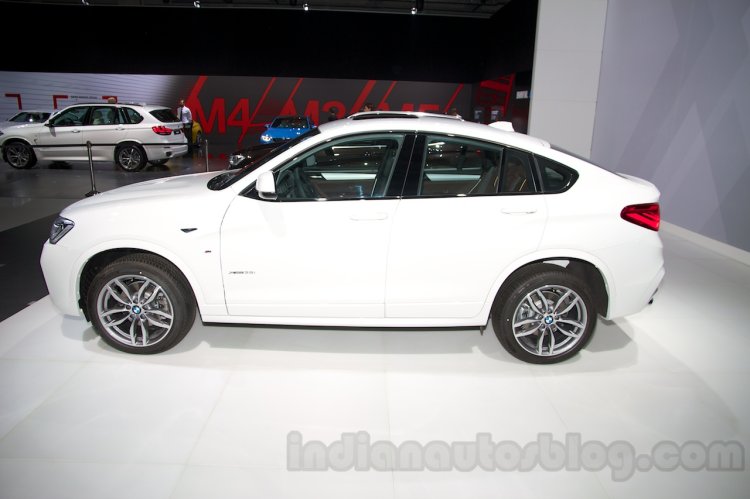 Keeping the 3-door Evoque in its crosshairs, the BMW X2 Sport will be based on the brand's new UKL platform, and its design will be inspired by the latest X4 and X6 crossovers. So you can expect a sloping roof, large kidney grilles, and sleeker headlights to help define the X2 Sport's dynamic nature.
Under the hood, it will be powered by a range of 3-cylinder or 4-cylinder petrol and diesel engines. BMW might also add a 300 bhp inline 6-cylinder option for the top-of-the-range model as well as a plug-in hybrid variant. Since it's based on the UKL platform, the lower variants will feature a front wheel drive system, while the top most variant will only feature BMW's xDrive all-wheel-drive system.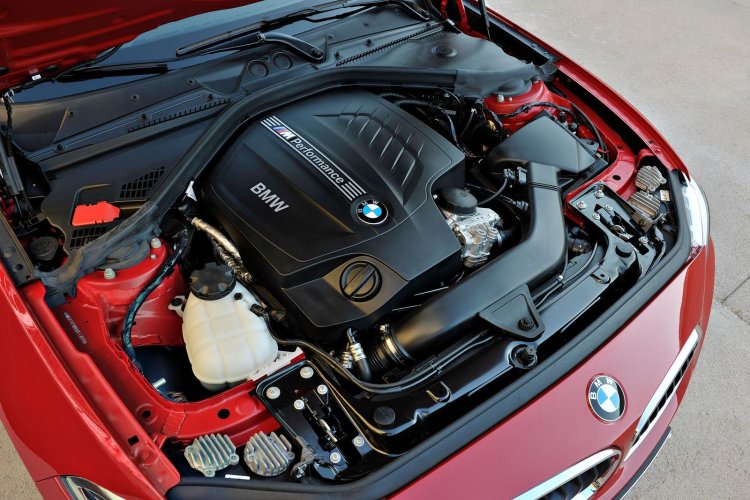 Also read: BMW India rolls out the 40,000th locally made car
In 2012, BMW had trademarked the "X2" name, suggesting that they might be working on a sportier crossover based on the X1, akin to the relationship between the X5 and X6. At first, it was rumored that the standard X2 will have 3-doors, but after BMW trademarked the "X2 Sport", it seems likely that the X2 will fitted with 5 doors while the latter will be a 3-door model.
Competitor: Range Rover Evoque 3-door
[Source - BMW Blog]