BMW aims to create another niche in the luxury market.
Following the launch of the second generation BMW X1 this year, the next all-new BMW crossover to be launched will be the BMW X2. Here are five interesting and important details we know about the BMW X2.
Design & Style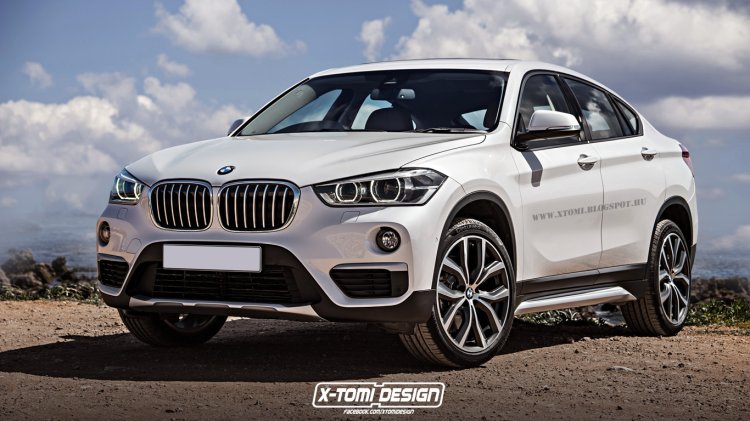 The BMW X2 is a mash-up of the BMW X1 and the BMW X4, sportier than the former but smaller than the latter. Like the X4 is for the X3 and the X6 is for the X5, the X2 will be the fancier alternative to the X1. This does mean lesser head-room at the rear and some sacrifice of the luggage space, but endowing it with a different appeal. An M Sport variant is expected to be offered for those seeking a more aggressive styling. The average age of the BMW X2 buyer could be the lowest for the whole portfolio.
Platform
Like the all-new BMW X1, the BMW X2 will be based on the front-wheel-drive UKL1 platform. Codenamed F47, the X2 will be the fourth BMW car from this platform (others being the BMW 2 Series Active Tourer and BMW 2 Series Gran Tourer).
Engines and Transmissions
The BMW X2 will be offered with a range of 2.0-litre four-cylinder turbocharged petrol and diesel engines. To make the entry-level coupe-styled crossover affordable, the 1.5-litre three-cylinder turbocharged petrol and diesel engines could be used. Transmission options should include 6-speed manual and 8-speed Steptronic transmission. xDrive all-wheel drive should be reserved top-spec variants.
Features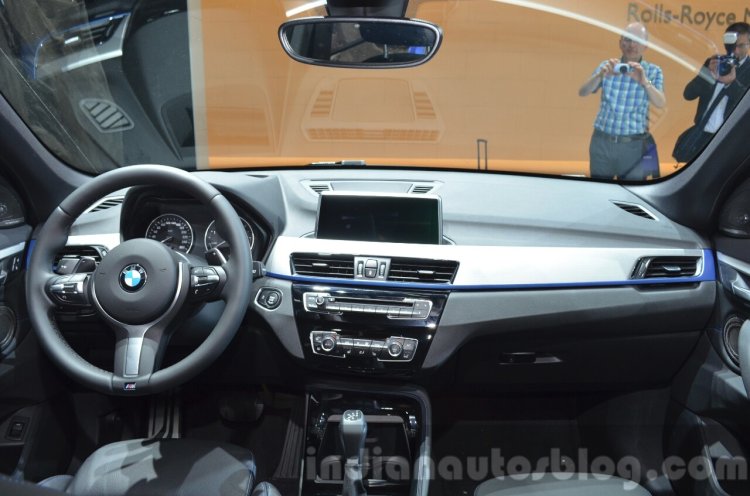 The BMW X2 would be offered with features like full-LED headlights, 19-inch alloy wheels, Dynamic Damper Control system, latest iDrive infotainment system, Variable Sports Steering, Head-Up Display and Driving Assistant Plus line-up of assistance features.
On-sale date
The BMW X2 SAC (Sports Activity Coupe) is said to go on sale in first markets in 2017. It will be built alongside the BMW X1 at the Regensburg plant in Germany.
2016 BMW X1 - Image Gallery