BMW is teaming up with its Chinese JV partner Brilliance Automotive for a new program in China. The first car out of this extended cooperation will be a BMW X1, albeit with a few changes.
This rendering by X-TOMI design shows us what it could look like.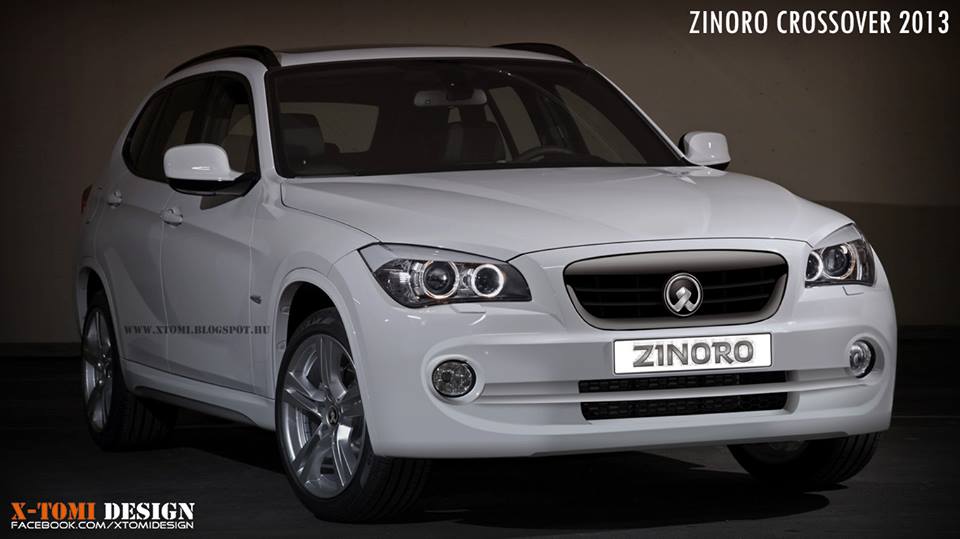 The car is likely to be called as the 'Zinoro Crossover' and as you can see, BMW and Brilliance haven't bothered to change it a lot. Even details such as the headlights and the rear view mirrors (which are the first elements to change in a facelift or rebadging exercise) stay the same.
The main giveaway that this is not a BMW is the missing trademark kidney-shaped grill. The Zinoro will have a different grill with a new badge so that the Chinese do not mistake this for a BMW X1, which it is. The bumper sports some minor tweaks as well to add a few more differences.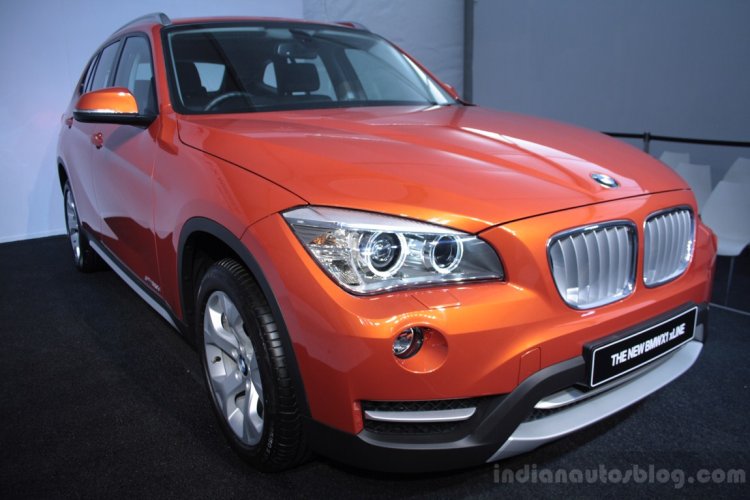 However, the main change will be under the hood. The Zinoro will not use a diesel engine or a Twin-Turbo petrol. Instead, it will be an electric car. Details of the electric motor, and whether this would be a hybrid or a pure electric are still sketchy at this point of time.
However, we can also assume that BMW will not equip the Zinoro with their state-of-the-art electric drive system from the soon to be launched i3. The Zinoro, even though is an EV, will have an affordable price tag.
[Rendering credits - X-TOMI Design]