Mercedes-Benz continues to be No. 1.
ET Auto reports that BMW India has managed to take the No. 2 spot from Audi India in the luxury car segment in 2016, while Mercedes-Benz continues to be No. 1.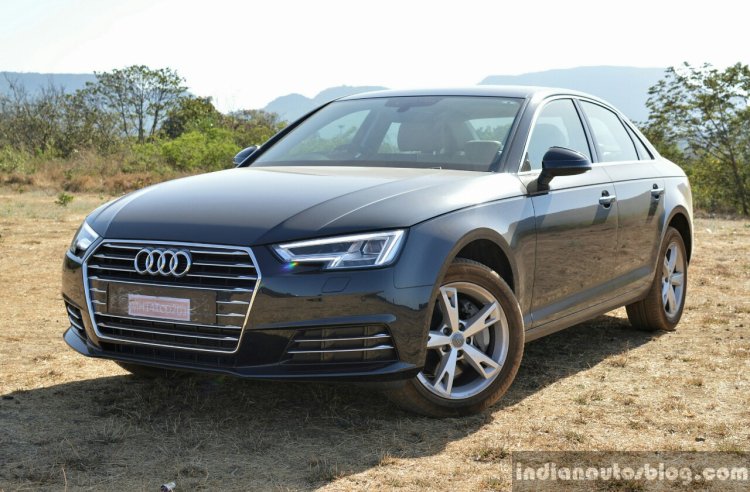 In 2016, Audi India's sales declined over 30%, finishing at 7,742 units. In the first quarter of this year, Audi witnessed a 22 percent decline in sales as compared to the same period last year, selling 2,131 units.
BMW India registered a growth of 14 percent narrowly beating Audi sales figure by pushing out 7,861 units, while Mercedes-Benz continued to hold its own, selling a mammoth 13,231 units.
Speaking on the new development, Rahil Ansari, head of Audi India, said:
Although 2016 was a challenging year in general for the industry, we utilized this period to consolidate our business in India. We do not discuss our sales data in media. However, we can confirm that we had a good start to the year (2017). We are ahead of our planned targets and expect to close the year with double-digit growth.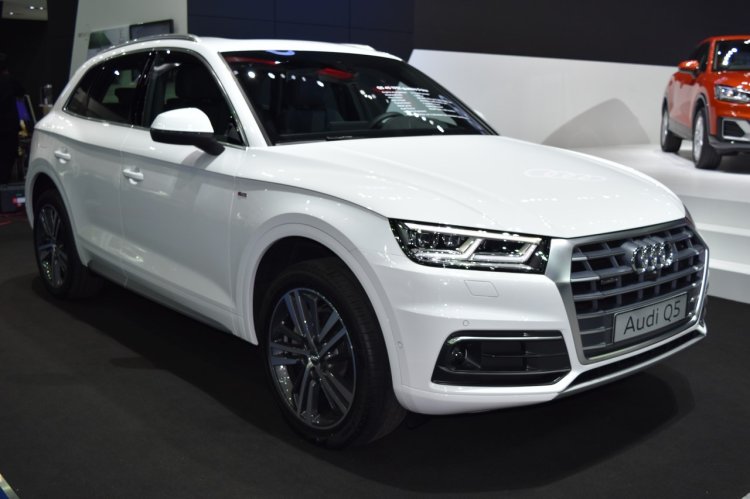 Also Read: Taillight designs of the next-gen Audi A8 & Audi A7 clear in new spy shots
For the second half of the year, Audi has a slew of products in the pipeline which include the whole Audi A5 family, Audi Q5, and the anticipated Audi Q2 which will be the least expensive Audi ever to go on sale in India. Ansari also believes that the upcoming GST regime's simpler approach with fewer layers will make it easier to do business in India.
[Source: ET Auto]