German rivals BMW and Mercedes-Benz will both soon reduce the number of architectures that underpin their front- and rear-wheel driven cars.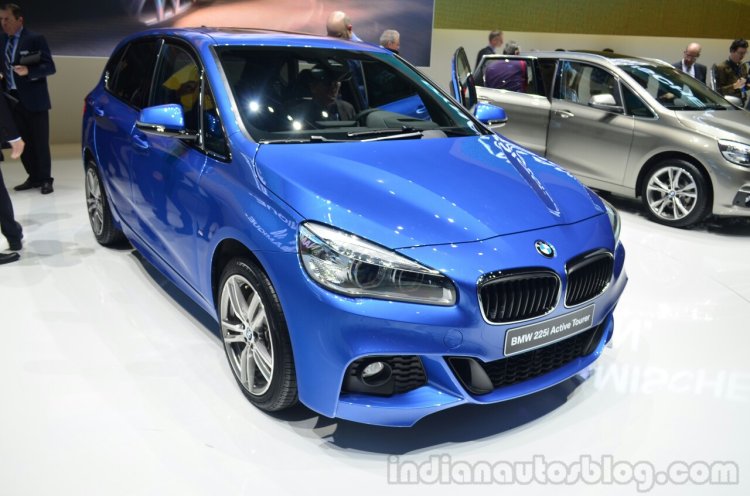 A report on Autonews says that this will help both companies increase the speed of output and reduce costs as a whole. The report quotes BMW's board member for R&D, Herbert Diess, who says that the company would use only two architectures henceforth, one for front-wheel driven cars and another for rear-wheel driven cars. Currently, the company uses 5 architectures.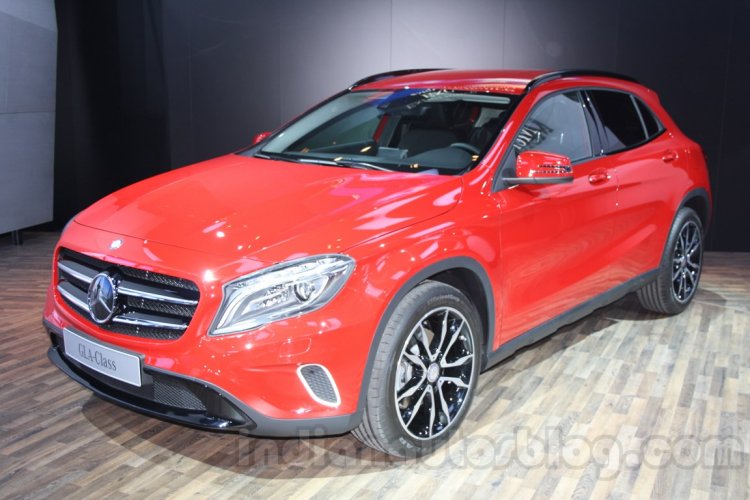 The report also clarifies that the i3 and i8 don't fall under these architectures.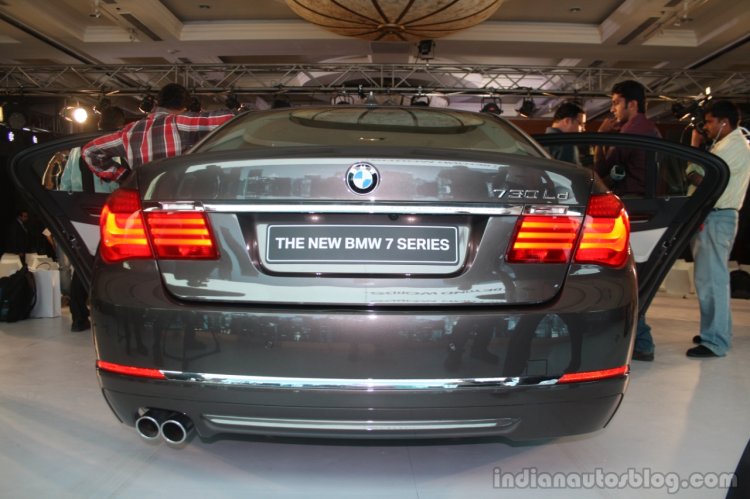 Mercedes-Benz, on the other hand, will use four platforms, less than half of the 9 it was using five years ago. Head of worldwide R&D at Mercedes-Benz, Thomas Weber, said that this would also help reduce the time to market for redesigned and new models.
While the MFA and MRA have already been disclosed (underpinning the A Class and C Class respectively, among several others), the report says that a new MHA will be used for large crossovers like the ML and GL, while a MSA platform will be used for sports cars like the two-door SL and SLK models.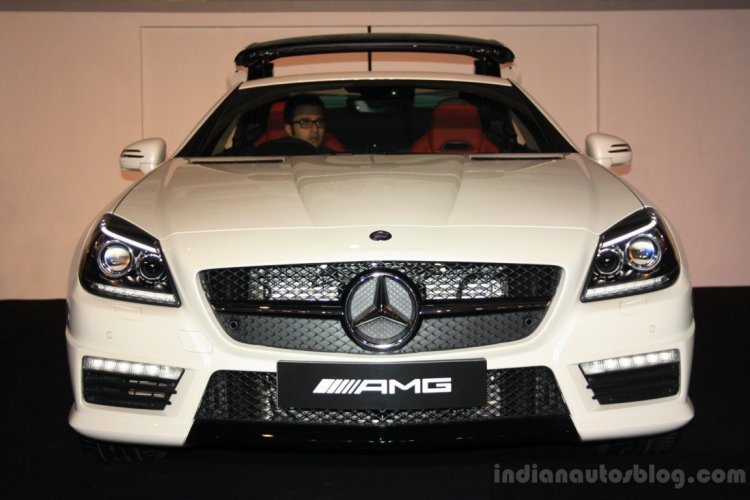 The first BMW model on the new front-wheel drive platform will be the 2 Series Active Tourer, which made its debut at the Geneva Motor Show. The other platform will make its debut with the next generation 7 Series sedan in two years.
[Source - Autonews]