BMW M7 a "weak business case".
Over the years, BMW have been shooting down rumors of a high performance flagship M7 that is based on the 7 Series saloon to rival performance luxury barges like the Mercedes S63 AMG and the Audi S8.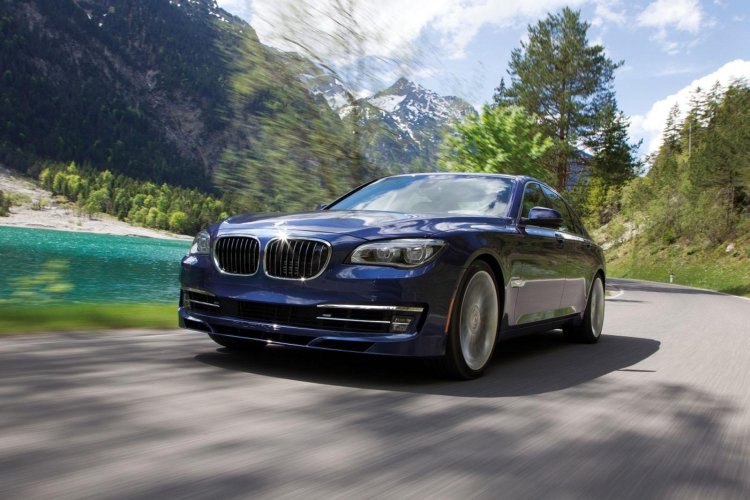 Fans have been asking for such a model that can produce respectable, sport-car like figures while offering the comfort and luxury of a palace. But, BMW has always regarded the idea of an M7 as a "weak business case", and directing the sights of such customers towards the BMW Alpina B7. As a reminder, the Alpina B7 is a high performance version of the 7-Series that is powered by a 4.4-liter twin turbo V8 under the hood. It produces 540 hp and 730 Nm of torque, which is fed to the tires via an 8-speed ZF gearbox.
Speaking to Motor Trend, BMW North America director of product planning Paul Ferraiola says that the M badge "adds sort of a track-element to the package". He believes that Alpina B7 is a good enough alternative for the few customers looking for a high performance flagship BMW.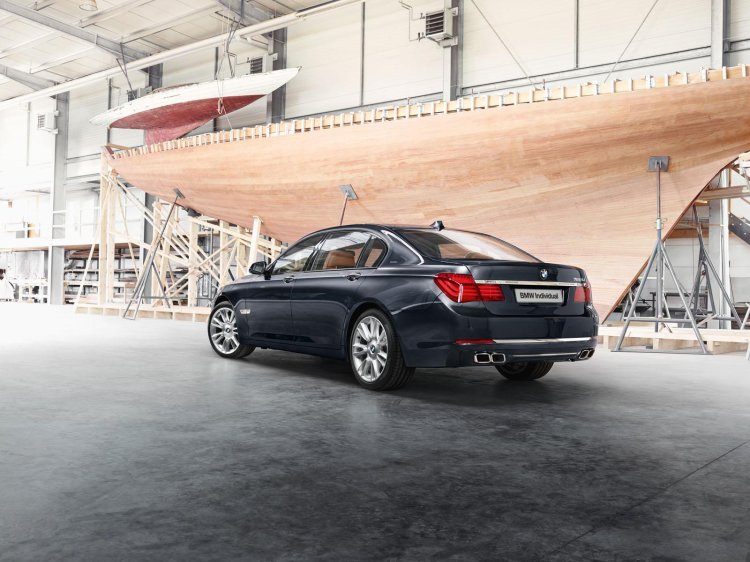 Also Read: BMW 7 Series Signature launched in India
Other than the Alpina B7, customers can also settle for the BMW 760Li that features a twin turbo 6.0-liter V12 motor. It outputs 544 hp and 750 Nm of torque to the rear wheels via the same 8-speed ZF gearbox.
[Source - MotorTrend.com]