The BMW M4 would be the performance oriented version of the recently announced BMW 4 Series. In other words, the BMW M4 would be the spiritual successor to the M3 Coupé and convertible. The last ever M3 coupé was produced recently and from now you will have to look at the 4 Series should you not want a sedan.
It seems that the upcoming M4 would focus more on a lighter kerb weight rather than outright power.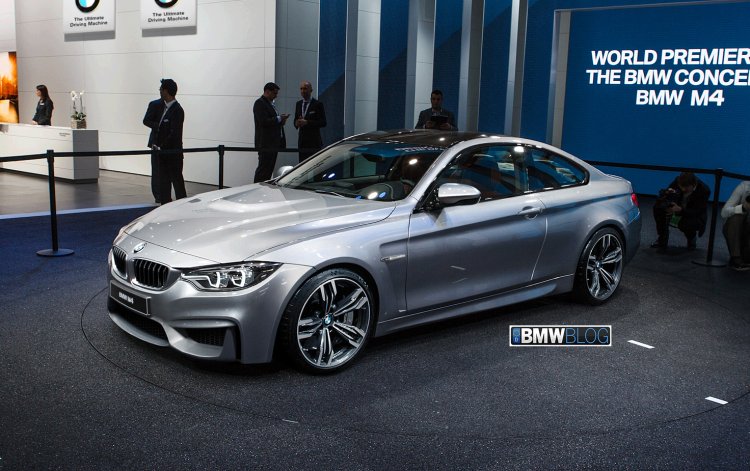 Matt Collins, BMW's product manager for small and medium cars has told TopGear -
The philosophy will be around delivering performance through improved use of materials – lightweight alloys, lots of carbon fiber etc – rather than simply trying to make the engine more powerful to move the same kind of car, or scaling it back too far so that it loses its M3 roots. There are no plans at the moment to build a lightweight CSL version of the M4, but there weren't any plans to do the last-generation CSL either. We have to see what the customers think, and if there's potential for an even more lightweight version, we'll do it.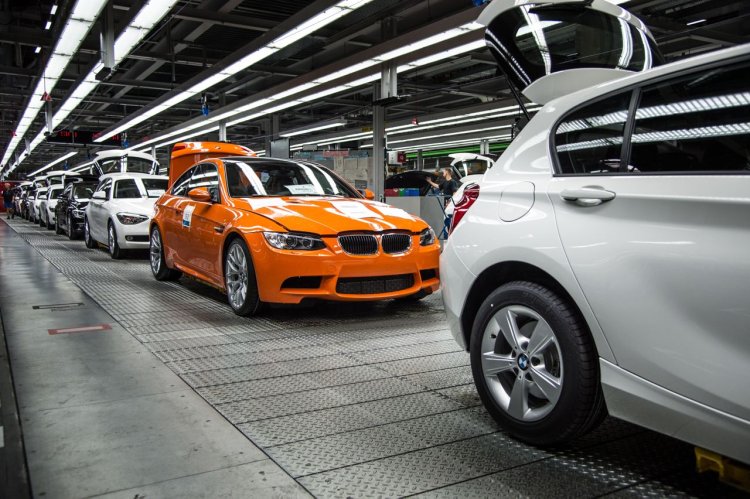 As of now, the M4 and the new M3 should get their fire power from a six-cylinder turbocharged engine producing about 440bhp. We expect BMW to shows us the M3 at the Frankfurt Motor Show, given that the product is long overdue and also the current production has been sold out anyway.