The new BMW M4 and the next generation BMW M3 are awaited by countless enthusiasts across the globe. While an end of the year debut was expected for the next generation M3, it seems that BMW will world premiere both, the M3 and the M4 at the 2014 Detroit Motor Show in January next year.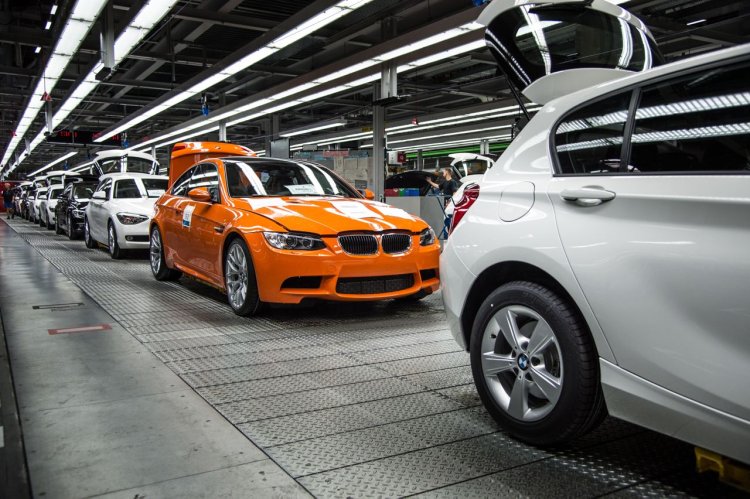 The information comes from Friedrich Nitschke, managing director of BMW M GmbH. When asked about the new M3 and M4, this is what he said -
I think both M3 and M4 will be at the Detroit Show.
Nitschke also confirmed earlier reports of the new M3 being available as a four-door sedan only while the M4 would be available as a two-door coupé or convertible. Fact that the new M3 would sport a six-cylinder engine was also indirectly confirmed by the group head.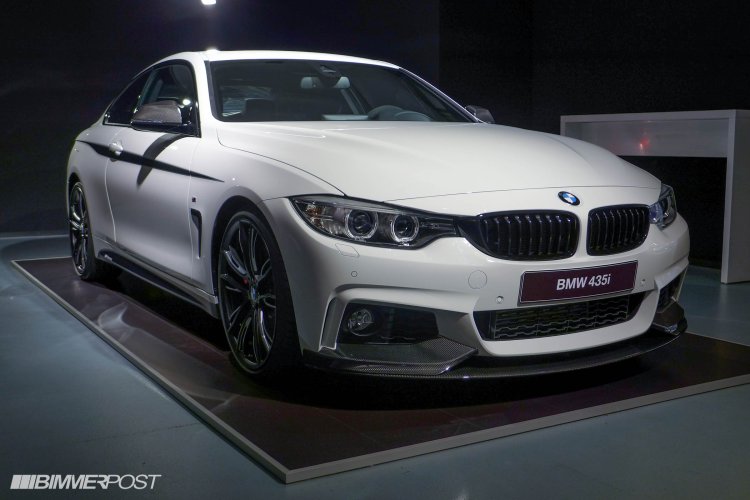 Regular Indian Autos Blog readers may remember our story on how the M4 would be extremely light weight and that more focus would be given to its agility than raw horsepower. Nitschke confirms that the M4 would be even lighter than the regular 435i coupé. He hints that a carbon fiber roof, crash zones made out of magnesium aluminium and carbon fiber and a carbon fiber trunk lid are key in keeping the weight down.
So there you go, two much awaited performance oriented cars set for a Detroit debut. On a completely different note, Detroit has just applied for bankruptcy!
[Image for the BMW 4 Series from F30 Post]
[Source - Motor Trend]