Ties up with 7 component suppliers.
Following an announcement made in February this year, BMW India has upped localization level on its products from a 'low percentage' to 50 percent, the company's president, Mr. Philipp von Sahr told the PTI.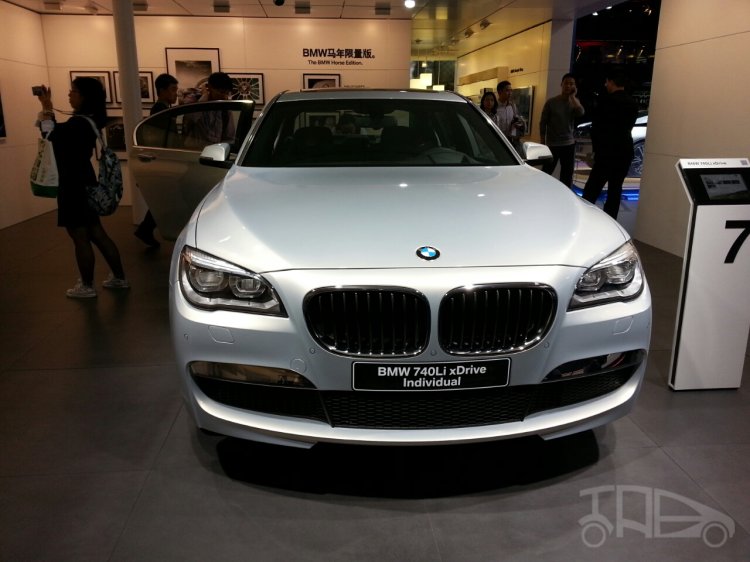 The higher localization will help shield the company from market fluctuations like rupee decline and inflation, though prices on the cars are not expected to reduce significantly. The company has localized engines and gearboxes at its plant in Chennai, India, thanks to a deal that was inked with Force Motors.
Further, BMW India has outsourced Exhaust Systems from Tenneco Automotive India, Axles from ZF Hero Chassis, Seats from Lear India, Heating, Ventilating, Air-conditioning and Cooling Modules from Valeo India and Mahle Behr and Door Panels and Wiring Harness from Draexlmaier India.
Cumulative investment in India has gone up from INR 390 crore to INR 490 crore. The Chennai plant, which is capable of making 14,000 units per annum, runs on a capacity utilization of about 60-70 percent. Nearly 95 percent of BMW cars and SUVs sold in India are assembled at this plant.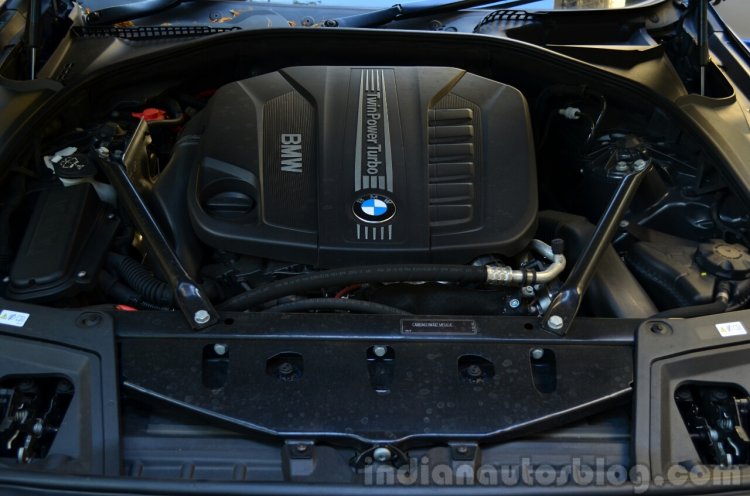 Also read: 2016 BMW 3 Series (facelift) to debut on May 7
Products like the 1, 3, 3 GT, 5 and 7 Series, and the X1, X3 and X5 SUVs are assembled at this plant. BMW's M range of high-performance cars like the M3, M4, M5 and M6, and models like the i8, Z4 and 6 Series are imported as CBUs (Completely Built up Units).
[Source - EconomicTimes]