Following the footsteps of Mercedes, BMW India has launched its own driver training program exclusively for Delhi and Chennai. If you clearly remember, Mercedes India had launched the AMG Driving Academy just before the 2012 Auto Expo in New Delhi. On similar lines, the BMW driver training program will focus improving the driving skills, handling, reaction time and awareness of drivers on road.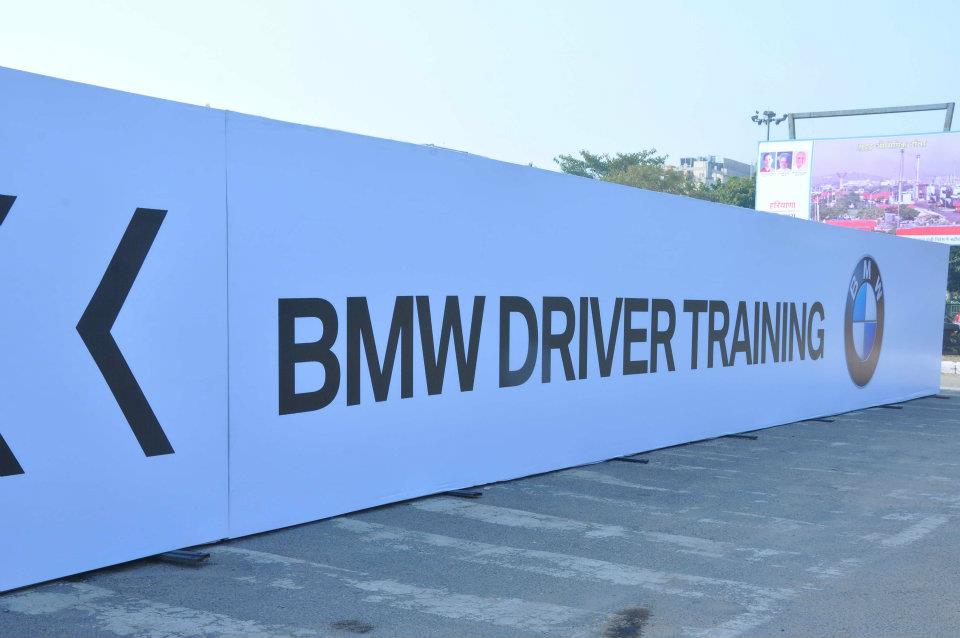 Unfortunately, while the AMG driving academy is open to all (though at a hefty price), the BMW driver training program is exclusive to BMW customers and prospects. However, the AMG driver training academy focus on honing your skills on track, while the BMW program will help customers overcome potential hazards in day-to-day driving.
The world class trained instructors from BMW will focus on key elements such as:
Correct seating position
steering wheel posture to the appropriate steering technique
avoidance maneuvers
emergency and target braking
dynamic lane changes
deliberately induced under steering or over steering on bends.
Driver training programs are extremely important in a country like India where traffic rules are mere believed to be suggestions than regulations. However, it is a bit sad that there are no driver training program from mainstream manufactures for the masses. The AMG academy will set you back by a massive Rs 75,000 and the BMW one is only limited to customers.
Only has Ford has its own 'Driving Skills for Life' program which is meant for the masses. Don't you think more manufacturers should be involved in such activities?
[Head over to the BMW India Facebook page for more snaps of this activity]