BMW will celebrate its 100th birthday in 2016 with the launch of an plug-in hybrid super sportscar as per the latest report by Auto Motor und Sport.
BMW could christen it 'i9' for which it has already registered the trademark in 2012. This flagship of the 'i' brand could be the spiritual successor to the iconic M1 sportscar.
BMW showcased the M1 Homage concept in April 2008 commemorating the 30th anniversary of the M1. Since then, there were on and off speculations of a production car, but BMW have since then sought future-proofing of their mainstream models launching the UKL Platform for entry level models and introduced the 'i' brand with two vehicles.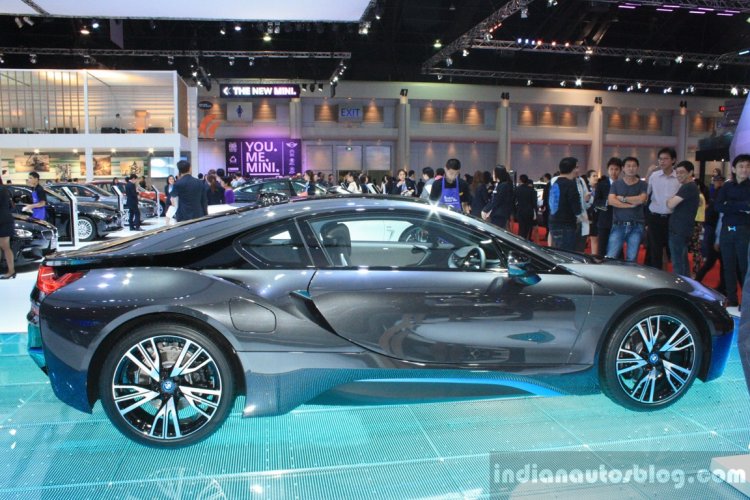 The report adds that the i9 will be powered by a six-cylinder petrol engine coupled with an electric motor more powerful than in the BMW i8. The combined output could also exceed the current i8's figures which stand at 362 hp of power and 570 Nm of torque.
The use of a heavier petrol engine (with additional 3 cylinders) and a bigger motor will increase the weight of i9 compared to the i8, whose kerb weight is 1,490 kg.
The i9 will still achieve a 50:50 weight distribution with the help of carbon fiber and reinforced plastics in the construction, learns the publication. This would help the i9 to reach from 0 to 100 km/h in less than 4 seconds and exceed the top speed of i8, which is 250 km/h.
Though there are no direct rivals for this car, it is expected that BMW will limit production to maintain exclusivity.
[Source - auto-motor-und-sport.de]