The BMW i8 will be the second offering from the BMW i range of electric and hybrid cars. The German manufacturer has already confirmed that the production specification i8 will be coming to the 2013 Frankfurt Motor Show. Now, the specifications of the new supercar has also been released. Here is what you need to know.
Power comes from a 1.5-liter 3-cylinder petrol engine that produces 231bhp and 320Nm of torque. This is coupled to an electric motor which adds a further 131bhp and 250Nm. This gives the performance figures as follows:
0-100km/h takes only about 4.5 seconds
The top-speed is limited to 250km/h in hybrid mode and 120km/h in pure electric mode
The i8 emits a meagre 59g of CO2 per km
Hybrid mode offers a range of 500km
Electric mode has a range of 35km
The fuel consumption is rated at 2.5 liters per 100km (40km/l)!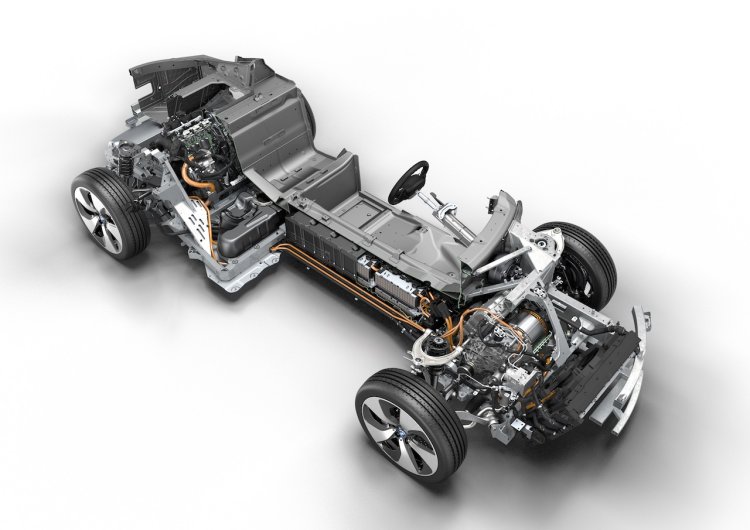 A 6-speed automatic gearbox channels the power to all four wheels. Though there are only 2 gullwing doors, the i8 can seat 4 people. Unladen, the supercar weighs a mere 1,490kg thanks to the extensive use of carbon fibre.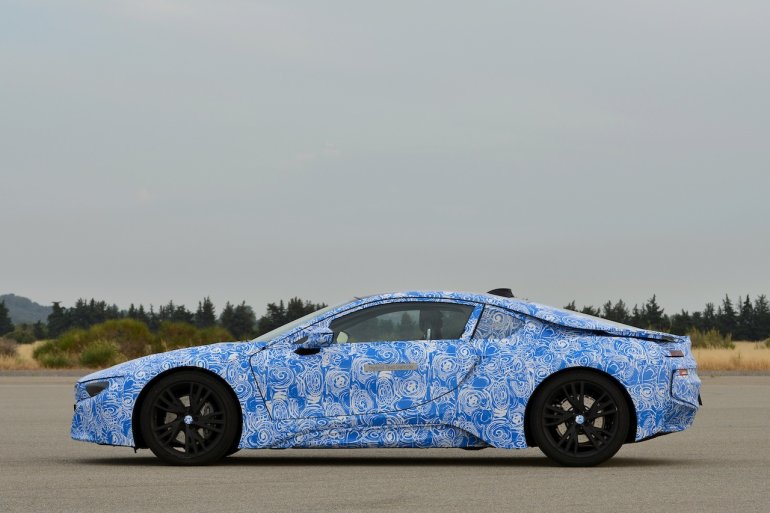 Prices for the i8 are expected to match that of Porsche 911 4S (at about 90,000 pounds). The Frankfurt Motor Show has its media days commencing on September 10. Meanwhile, you can ogle at the images on the next page along with the press release.
BMW i8 Image Gallery
BMW i8 Technical Specifications Press Release
[Head to Scribd if you're unable to view the document above.]