It is highly probable that BMW might extend its i3 to bring out an all-new family car and that this be called the i5, an Autocar UK report claims. Given that BMW has already secured rights for i1 to i8 names and its practice with the 3- and 5-series cars, this rumour could turn into reality soon.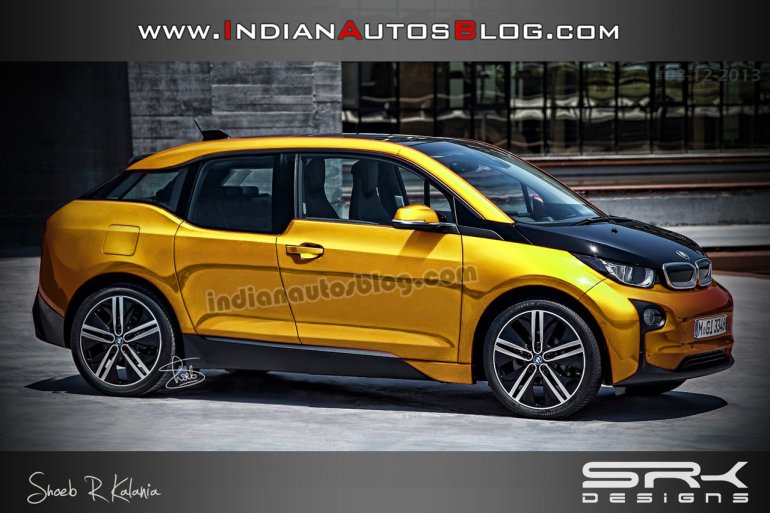 The i3 comes with its own chassis, so lengthening it to produce a family car shouldn't be an expensive proposition for the company. The i3 uses a carbon fibre re-enforced plastic chassis and to lengthen this, BMW would only need to add a few aluminium bits at strategic points in order to both meet length and safety requirements. However, given the varied demands of the potential customers for the i5, BMW might have to decide on either a range extender or a plug-in hybrid to propel it.
Given the specifications of the existing i3 platform, the i5 would also be a rear-wheel drive. The i5 also has a choice of being either a regular sedan or a crossover - something urban travelers are increasingly opting for.
The i5, if launched, will take the Tesla Model S sedan head-on. The rumour of the i5 coming at a time when the Model S is gaining traction in Europe is curious.
[Source - Autocar.co.uk]