Priced from £43,500 OTR in the UK.
The BMW i3 inspired by Mr Porter is a special edition BMW i3 created in partnership with MR PORTER.COM, a London-based men's luxury-goods website. BMW says that the design teams from BMW i and MR PORTER were "inspired by the timeless style and enriched with contemporary features" while creating the special edition i3 to celebrate MR PORTER's fifth anniversary.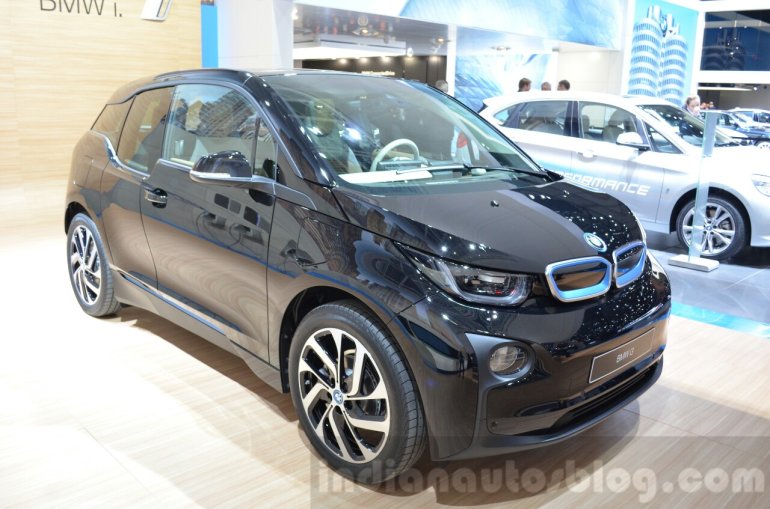 The exterior is finished in a specially developed tuxedo blue colour to make the car reminiscent of the classic tuxedo. The distinctive features on each of the limited edition i3s have been handcrafted just like made-to-measure tailoring in case of luxury clothing; the individual painting and the white accent stripes on the sides are hand painted.
Commenting on the BMW i3 inspired by MR PORTER, Toby Bateman, Managing Director at MR PORTER said: "At MR PORTER we give our customers the global best in men's style across many categories, so this collaboration with BMW, the best in class in the automotive industry, felt like a bold but natural step. We relish the opportunity to be first to market for projects such as this."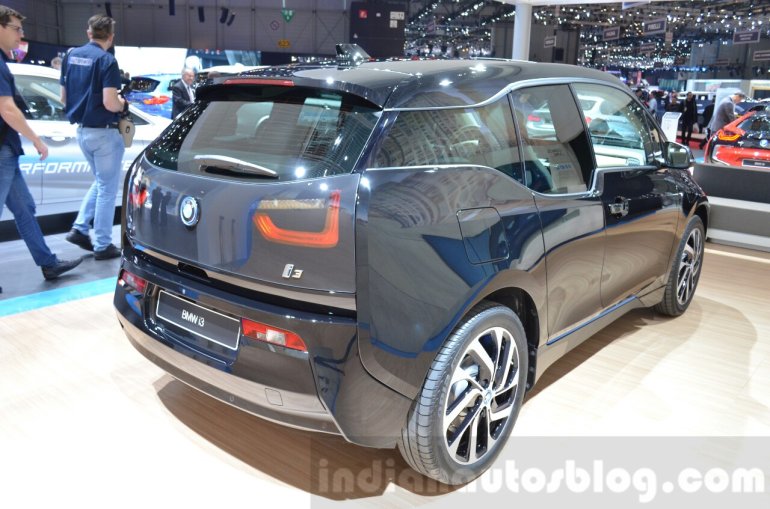 The BMW i3 inspired by MR PORTER comes with MR PORTER Essentials Travel Kit that includes a BMW i leather holdall and four items exclusive to MR PORTER: a black and white London undercover umbrella, a special edition Leica camera, Cutler & Gross sunglasses, Lock & Co bowler hat and a custom edition of Phaidon City Guide Book.
Coming to the technical specifications, the BMW i3's electric motor generates 170 bhp and 250 Nm of torque. 0-62 mph (0-100 km/h) acceleration takes 7.2 seconds and the car can be driven up to 80-100 miles (129-161 km/h) on a full charge. The special edition, according to BMW's press release, seems to be available only in the standard model, and not in the Range Extender.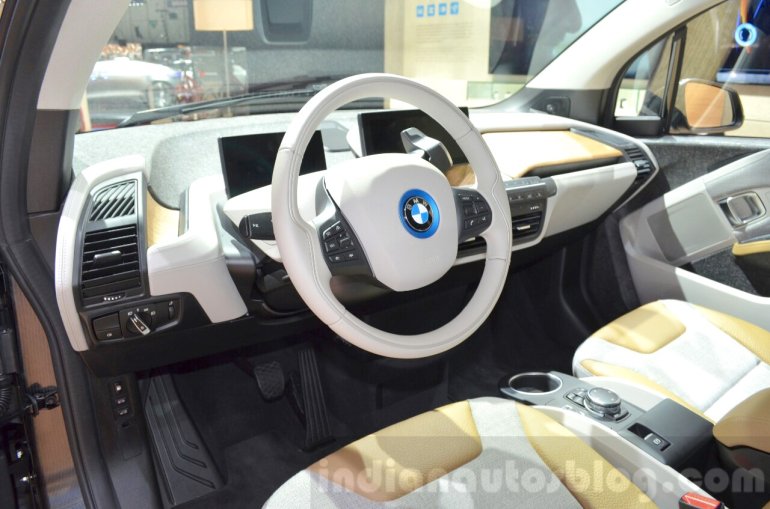 The BMW i3 inspired by MR PORTER is priced at £43,500 OTR in the UK and is available to order now.