The days of sacrificing precious charge on your phone's battery for a few minutes of music might be over, if you own a BMW in Europe. The German manufacturer has tied up with on-demand music streaming service, rara, to come up with the first in-car on-demand music streaming service.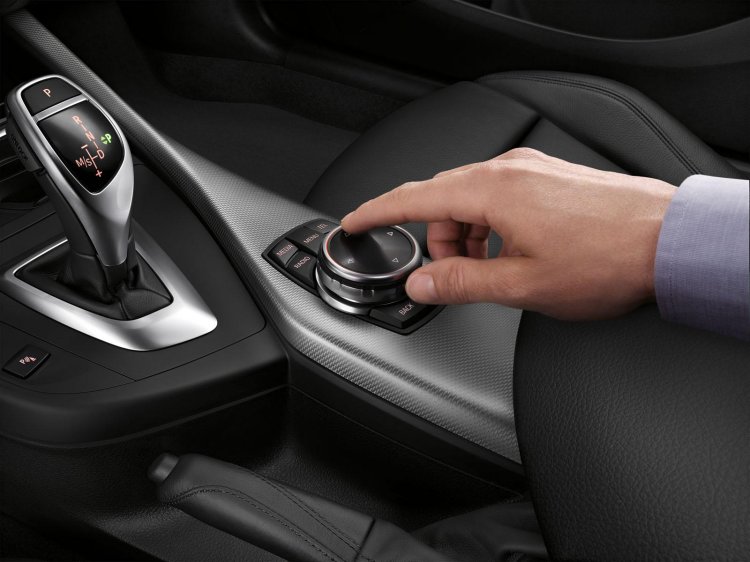 The service gives BMW drivers access to over 22 million songs in 200 curated music channels, without having to connect your mobile device to your car. The service is available as an option in BMW's ConnectedDrive Online Entertainment service in all new BMWs across the UK, France, Germany, Italy and the Netherlands.
The service works via the internet that is streamed by a separate SIM card on the car. Songs are accessed on demand and then stored in the in-car hard drive. This makes it, the company claims, the first service that doesn't use a smartphone or any other hand unit to stream the music. The service costs a cool £325 (INR 33,000) for the first year, with unlimited data roaming and with renewals being optional.
Additionally, the press release from rara says that the users' devices can also be connected.
Initially, the service was restricted to only the 5-series, but this has now been expanded to the entire BMW range in the above mentioned countries.
[Can't see the press release? Head to SlideShare]