Will take on the Tesla Model X and the Audi Q6 e-tron.
After tasting success with the i8 and the smaller i3, BMW seems to be dabbling with the idea of a electric-only SUV.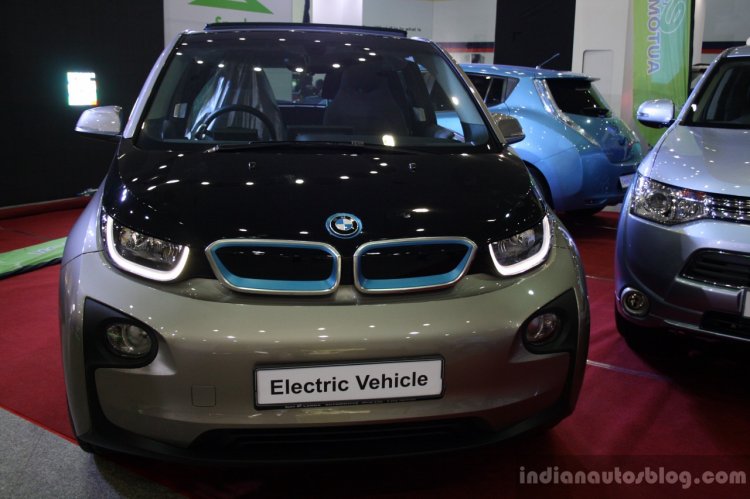 According to a report on bmwblog that cites a German newspaper, Wirtschaftswoche, it seems like the purely-electric SUV is a signature away from development.
Set to compete against the likes of the upcoming Tesla Model X and the Audi Q6 e-tron SUVs, the report states that the Germany manufacturer's newly appointed CEO, Harold Kruger, will make the call after seeing the public's response to the Tesla model. The Model X is expected to come with upward swinging doors, a naught to 100 kph time of under 5 seconds, and a turning radius shorter than that of a Mini. The 7-seater SUV will be launched later this year.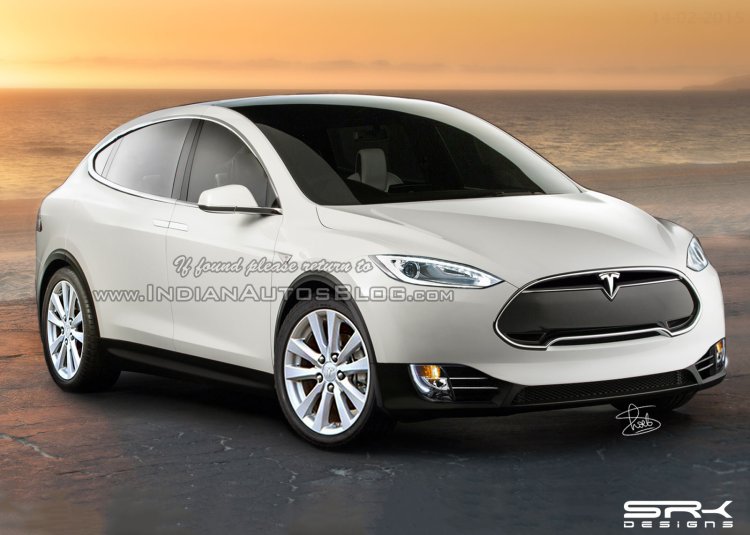 The Audi Q6 e-tron crossover concept, meanwhile, will make its debut at the 2015 Frankfurt Motor Show is September. The Q6 will sit on the MLB platform and will source its power from a fully-electric powertrain that might well be borrowed from the Audi R8 e-tron. Audi has promised a 500 km range in a single charge.
If given the green light, the SUV would be manufactured at the company's plant in Spartanburg in South Carolina, USA.