Images of the upcoming BMW 4 Series Gran Coupe have leaked on the internet, ahead of a reported world debut at the Geneva Motor Show. Judging by these images, we think our render artist, Shoeb, leaked the car even earlier with his accurate rendering of it!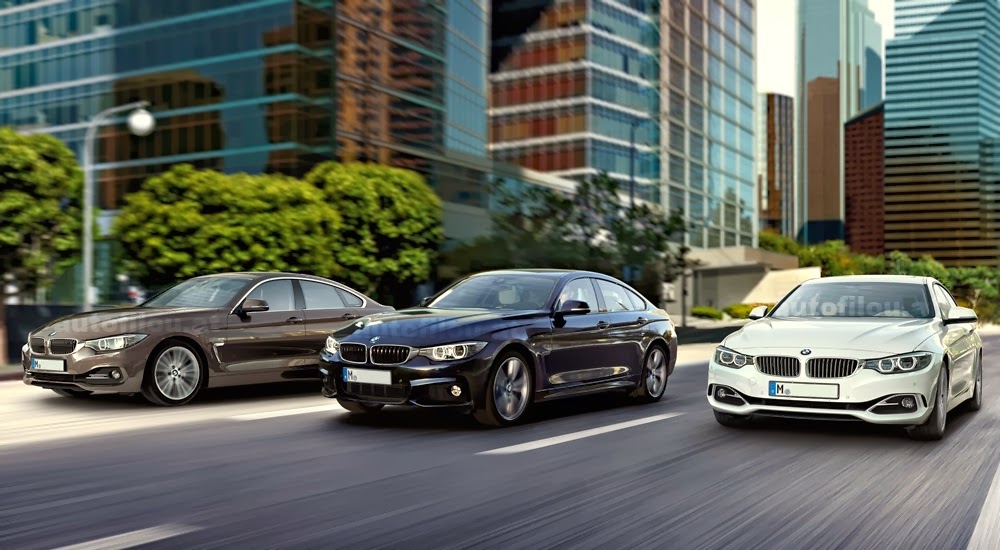 The 4 Series Gran Coupe is the four-door version of the 4 Series coupe. Like the 6 Series Gran Coupe, the 4-er will come with frameless doors and a sloping roofline (as shown in the image). It would however, measure the same in length and width compared to the 4-er coupe. BMW engineers have achieved this by shortening the length of the front and rear doors.
Similar engines as the ones used by the 3 Series and 4 Series will power the 4-er Gran Coupe. This includes a 2.0-liter four-cylinder petrol motor available in 420i and 428i specs and a six-cylinder petrol dubbed 435i. The diesel engines will include a 2.0-liter four-cylinder available in 420d trim and a six-cylinder 3.0-liter diesel available in 435d and 430d trims.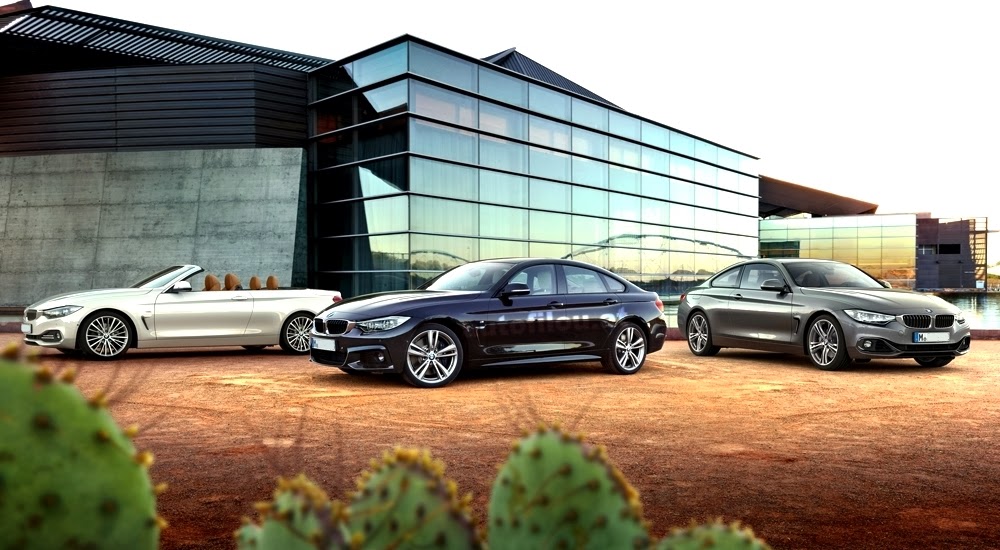 The 4 Series Gran Coupe will be marketed as a sportier alternative to the 3 Series. Media reports estimate the 4-er Gran Coupe to cost about 5,000 pounds (INR 5 lakhs) more than the equivalent 3 Series. BMW should be releasing the details and images of the car shortly.
[Images from Autofilou.at]