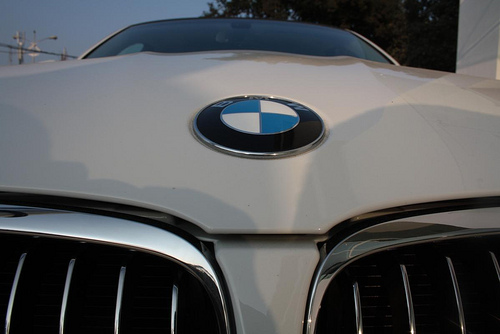 BMW India has sold 298 3 Series models in the month of March 2010, thanks to the sparkling performance of the entry-level 320d that costs about 25 lakh rupees only.
The BMW 320d Corporate Edition, the base 3 Series model, was previously accessible to fleet operators only, but BMW decided to offer the base version to individual buyers also last month. This move catapulted the 3-Series sales by as much as 157% compared to March 2009.
But BMW India is clear that the Corporate Edition isn't the only model it wants to sell in India. BMW India's ultimate goal is to bring in the entire line-up which it offers to customers in Europe. Its next model for India will be the new 5 Series followed by the BMW X1.