BMW India is likely to send out a convoy of 2012 3 Series models with newsprint on the bodywork, serving as a teaser campaign, in major cities across India this month.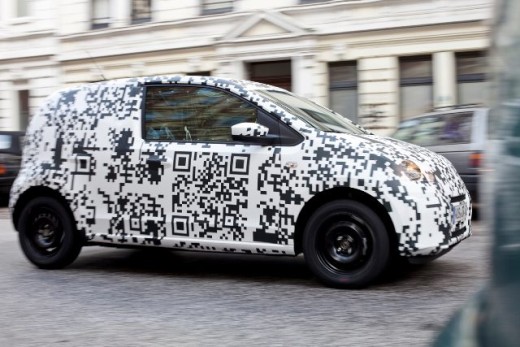 The cars will be driven around the city, mainly in crowded areas during peak traffic hours to raise the anticipation around the launch.
The new 3 Series is a game changer for BMW. The car has already won numerous accolades from the media and customers alike in Europe and in the US. In China, the vehicle is giving dealers the pleasurable problem of plenty with order books filling up within days of launch.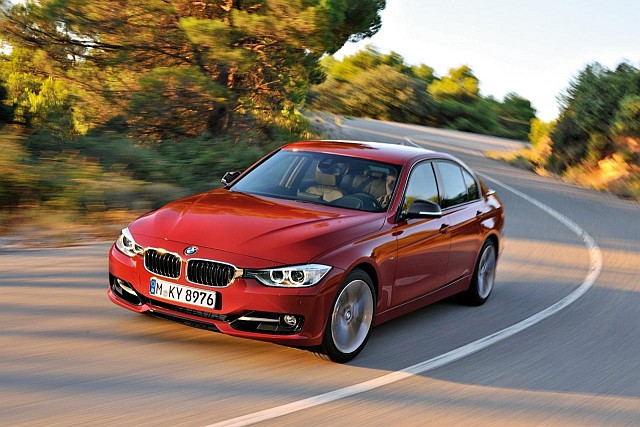 The India-made 3 Series prototypes will be dressed with QR codes on the body that will lead the interested onlookers to a website giving away a little more on the new 3 Series. This is the first time that a manufacturer is using QR codes on Indians. Some have already used it abroad to get plenty of pre-launch traction.
Volkswagen put this technique to good use while promoting the Up! in Europe while Mercedes has seen traffic soar on its website when it sent out digitized A-Class demo cars out on the streets before its launch. Jaguar is using the QR code strategy on all its F-Type test mules right from the time the first test prototype hit the roads.
BMW India is going to tease us with the 3 Series using many such activities over the next couple of weeks. Speculation is rife that the it is readying for a July 29 debut. We revealed yesterday that the two variants that are arriving first are the 320d and 328i, in fully-loaded trims.
We ask Indian Autos Blog readers to keep an eye out for these prototypes.