After announcing the BMW 4 Series at the Detroit Motor Show, BMW is expected to announce the BMW 2 Series very soon.
[Head to YouTube if you cannot see the video above]
The 2 Series would be offered as a 2-door variant only. It will be offered in rear-wheel drive and all-wheel drive layouts. In places like the United States, the new 2 Series will replace the 1 Series hatchback and the convertible.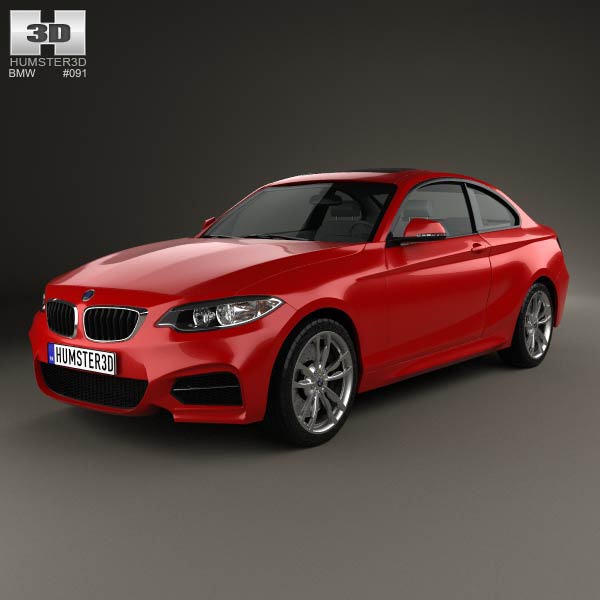 In it's home market, the 2 Series will be a small and affordable sportscar, a step up for someone currently owning a 1 Series, VW Golf Cabrio or something like an Opel Cascada. While what you see in this rendering happens to be a 2 Series coupé, a convertible version is also expected to go on sale later.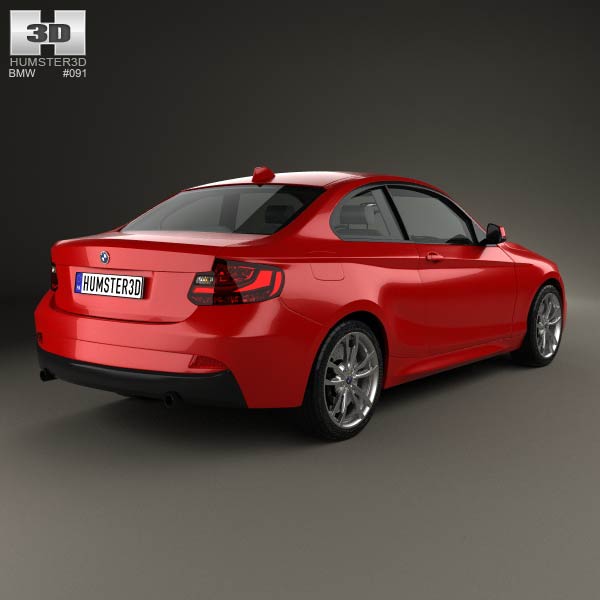 A much powerful M tuned M235i is also said to be in the works. It would carry over the turbocharged inline six-cylinder engine from the bigger 335i giving it 320bhp.
Production of the 2 Series is expected to start in the month of November. A leaked BMW plan sheet suggested that the 4 Series would enter production in the months of June-July. By having the 2 Series and the 4 Series on sale one after the other, BMW wants to ensure that the competition (which comes in the form of the Audi A3 cabrio) remains at bay.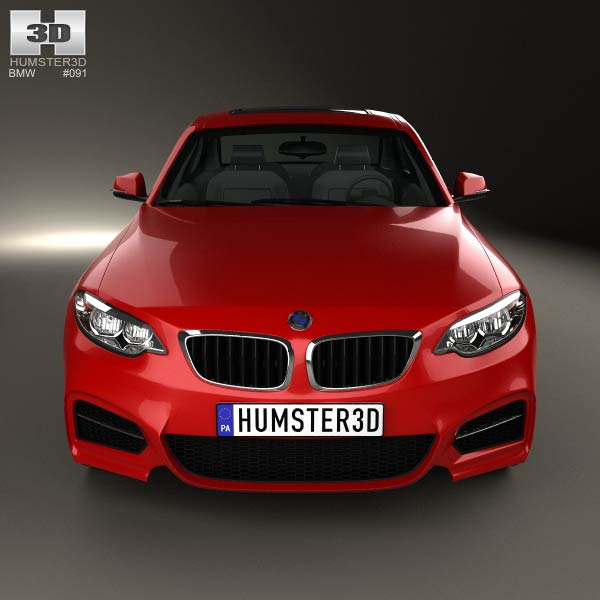 The 2, 4 and 6 Series would complete the even-numbered BMW coupé lineup for now. There are plans for a flagship 8 Series, but don't expect that for another 3-4 years.
[Rendering credits - Humster3d.com]