Ultra luxury car manufacturer Bentley Motors will launch its new Continental GT model in India in April, Indian Express is reporting. The Continental GT will set you back by 2+ crore rupees.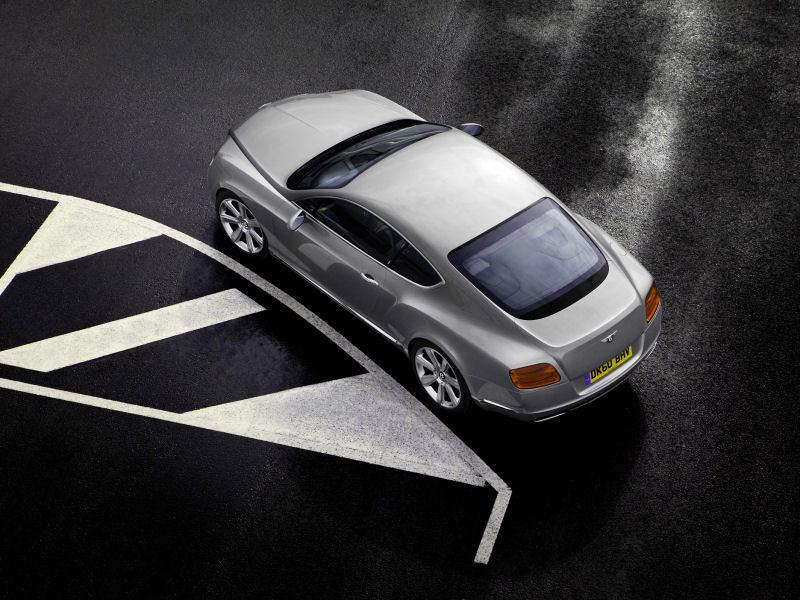 Bentley's official dealer Exclusive Motors Pvt Ltd could take up to 6 months to deliver the car from the time of booking.
Exclusive Motors Managing Director Satya Bagla -
The price of the new Bentley Continental GT will be approximately Rs 2 crore upwards as the final price will depend on the level of customisation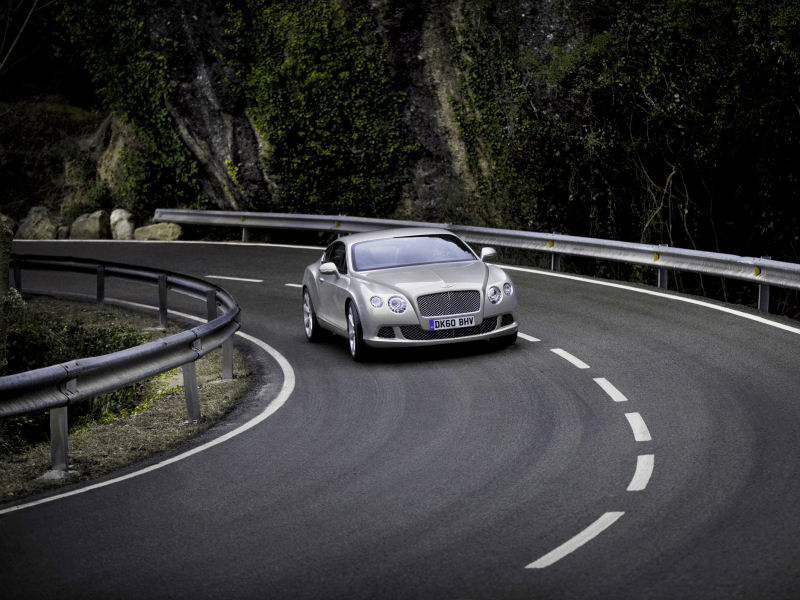 The Continental GT is a four seater all-wheel drive car that has a 6 litre petrol engine lurking beneath the bonnet. The new Continental GT went on sale in September last year globally.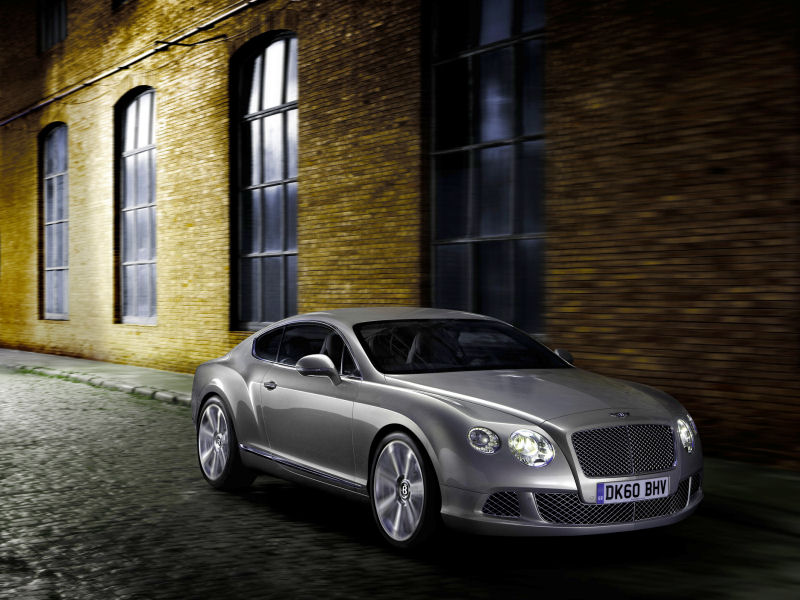 The revised GT produces 575PS and 700Nm of torque. A new six-speed Quickshift transmission helps it on its way and 100kph comes up in just 4.6 seconds. The car will accelerate till 197mph (318km/h).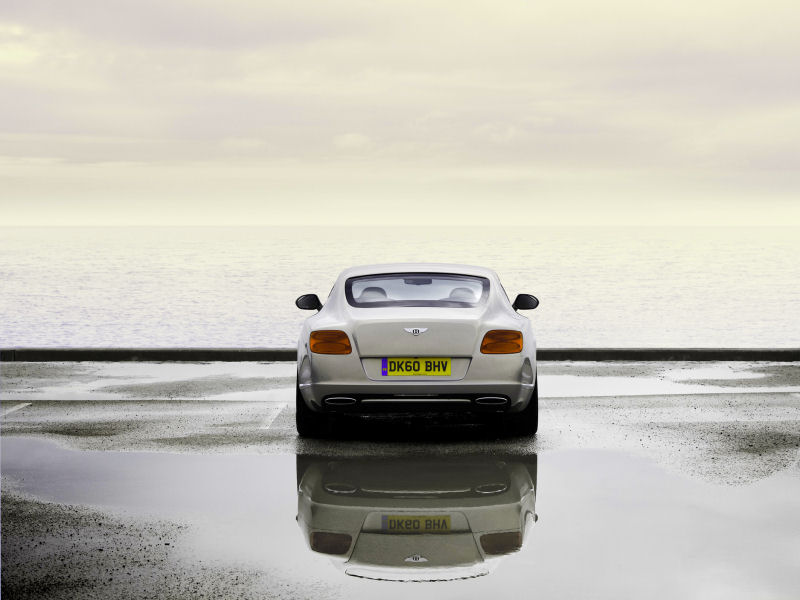 Some of the features so to speak are touchscreen infotainment system, state-of-the-art navigation, Google Maps and entertainment, etc.
Source - Indian Express