After a lot of speculation, we can finally confirm that Bentley has green lighted their SUV for a 2016 launch. The company has announced today the SUV has been given a go-ahead with sales expected to begin in 2016.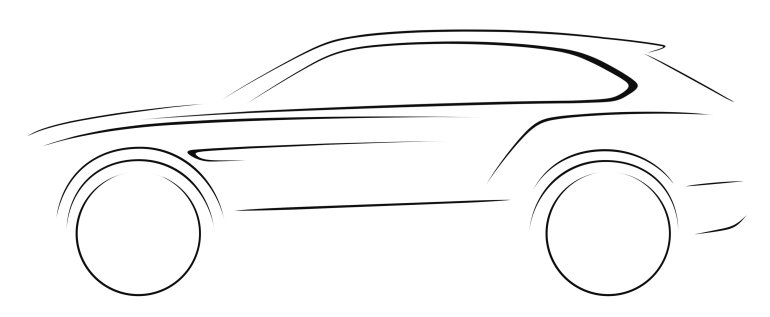 Over the next three years, Bentley will invest 800 million pounds in the development of the SUV which will be the fourth model to be made at Crewe, UK.
Bentley says that it would be the most luxurious and most powerful SUV on the market and that it would feature a styling that will set it apart from other SUVs on the road.
We certainly hope so. When Bentley revealed the EXP 9F concept at the 2012 Geneva Motor Show, the design did not go as well with the people as Bentley would have hoped. Which is why Luc Donckerwolke, ex-Lamborghini designer, would be at the helm of the EXP 9F, redesigning it from the ground up.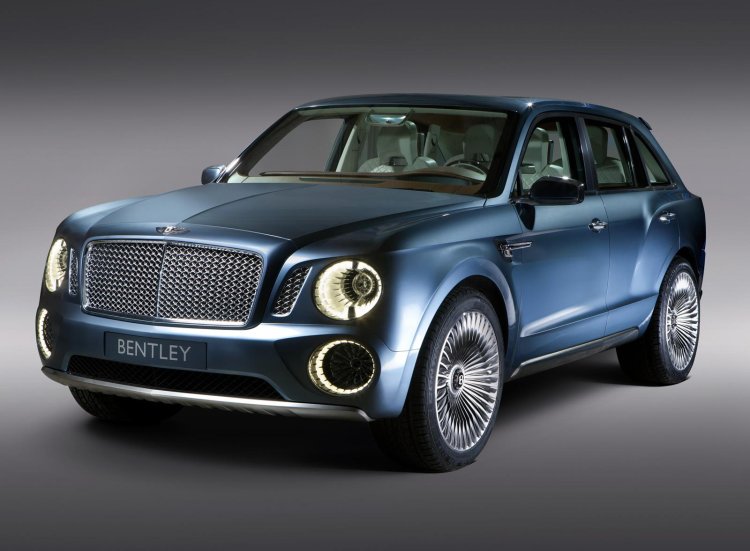 Bentley's Chairman and Chief Executive, Dr Wolfgang Schreiber said -
This is excellent news for Bentley and for the UK. Bentley is increasingly successful and this new fourth model line will leverage the success of the global SUV market. The support of everyone involved with the Company has been fundamental to this decision, which will ensure sustainable growth for the company.
Bentley Confirms SUV for 2016 Press Release
[Head to Scribd if you're unable to view the document above.]