Bentley may introduce a new small coupe to slot below the Continental GT.
This is the claim of American magazine Car & Driver, which does not put a price or a timeline on it. The entry-level Bentley would come with a V8 engine and go up against the Aston Martin Vantage, Porsche 911 and McLaren P13.
Bentley is also working on the bespoke coachbuilt experience, possibly beyond their current "Mulliner" division. According to the report, Bentley is very keen to play on its heritage of producing coachbuilt specials around common mechanical components. Kevin Rose, the marketing director of Bentley, tells the magazine that he is watching how the Ferrari F12 TRS has performed with the unique commissioning concept.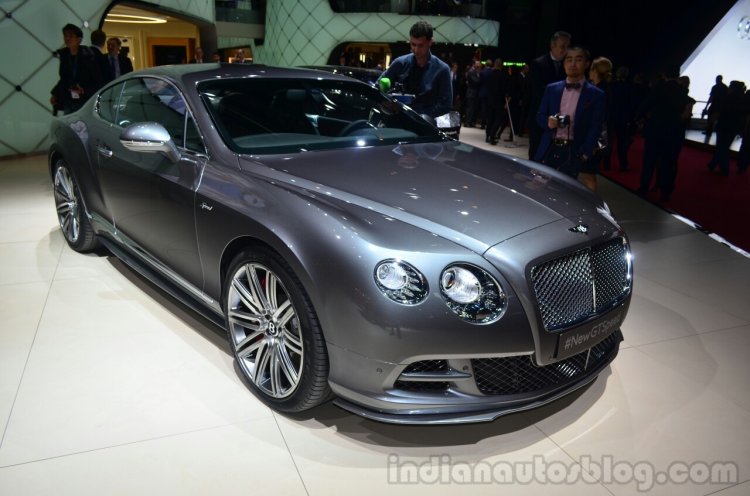 Rose also cites the Lamborghini Sesto Elemento limited edition, that convinces him that the coachbuilt experience could be a profitable niche. These new strategies may contribute less to the company reaching its target of selling 15,000 cars annually by 2018, but they would improve profitability. Bentley's overall sales rose 25% in the first half of 2014.
Commenting on the sales, Rose said, "There is simply no-one in the luxury automotive sector that can match these results. We continue to prove we are the world's most sought after luxury car brand. It's vital to continuously develop in our exclusive market, as our customers are the most discerning. There is no question that some markets will remain tough but we are confident of a good 2014."
[Source - CarAndDriver.com]