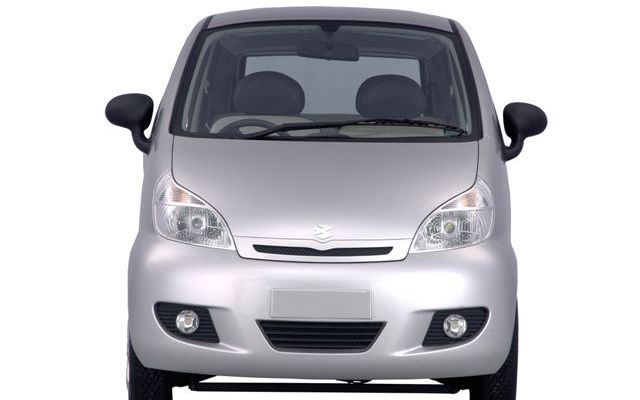 Bajaj's low cost car with partners Renualt is taking new turns, reports Economic Times. The car according to earlier reports is designed by Renault, will be further delayed due to recent resolutions passed by Rajiv Bajaj, Managing Director Bajaj Auto.
Mr.Rajiv Bajaj has asked the project's team to go back to the drawing board, a decision that will cost them a year's time. Financial conditions at Renault's end isn't all that bright which adds to the woes. A year's time had been spent in getting the basic plan charted out, which is flushed down the toilet, after this report.
Bajaj ULC Image Gallery
Bajaj will be incharge of power train, platform development and supply lines while partner Renault will come up with a suitable design as per the initial agreement. Conflicts might have occured due to a clash of ideas. Carlos Ghosn, head of Renault wanted to compete with a car that was on par with the Tata Nano's price, while Bajaj wanted to make a car that was more value for money.
What does this mean?
Bajaj is the top news in the Business columns of many dailies and asks you not to expect the car till 2012.