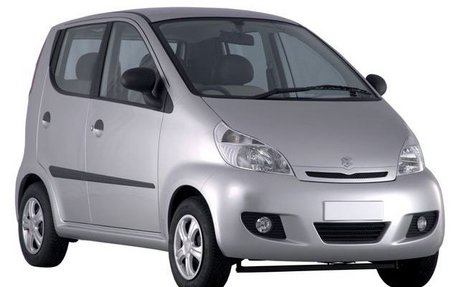 Bajaj Auto has scrapped plans for a Joint Venture (JV) with Renault-Nissan for the Ultra Low Cost (ULC) car project. The company will now only have a simple arrangement for acting as the Original Equipment Manufacturer (OEM) for the car with the Renault-Nissan combine.
The original plan between the three companies was to form a Joint Venture (JV) wherein Bajaj Auto would have a 50 % stake and the Renault-Nissan partnership would share the remaining 50 % equally.
Bajaj Auto -
We can meet the objective of the partnership without the need to necessarily create a new corporate entity in the form of a joint venture (JV).
As per the terms of the ULC car project, Bajaj Auto will be handling the aspects related to the R&D and manufacturing of the car, while Renault-Nissan will be taking care of aspects such as marketing, distribution and sales.
However, the biggest question that remains unanswered as of now is that of the timeframe of launch of the car, since Bajaj and Nissan have already stated that they are yet to finalise production plans for the car. When will this car see the light of day?
Source - Autocar India