Made in India.
The Bajaj Qute has been launched in Turkey at an introductory price of TL 16,800 (INR 3.84 lakhs). Turkey is the first market to receive the Qute, which will be followed by the 15 other export markets of the Indian company including Thailand, Sri Lanka, Kenya, Peru, Nepal, Bangladesh, Indonesia, Tanzania, Dominican Republic, Guatemala, Cambodia, Egypt, Ethiopia, Honduras and Ecuador.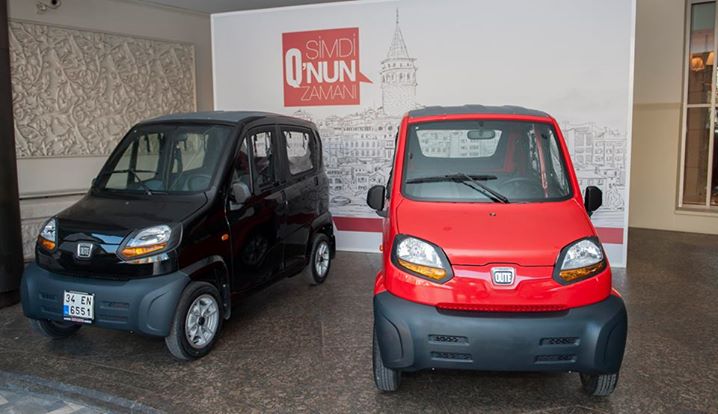 The Bajaj Qute is the first and only Indian-made quadricycle to have complied with the norms of the European Union and that of the European WVTR (Whole Vehicle Type Approval). It is classified under the European Union's four-wheeled motorcycle category and it can be driven with the Class B car license. The Qute has a top-speed limitation at 70 km/h, in accordance with the European quadricycle standards.
The Qute can be used only in the commercial sector, for moving people as well as goods, for which the company offers different configurations of the quadricycle. It has been tested for around 3.2 million km, as said by the company, and it emits 66 g/km of CO2.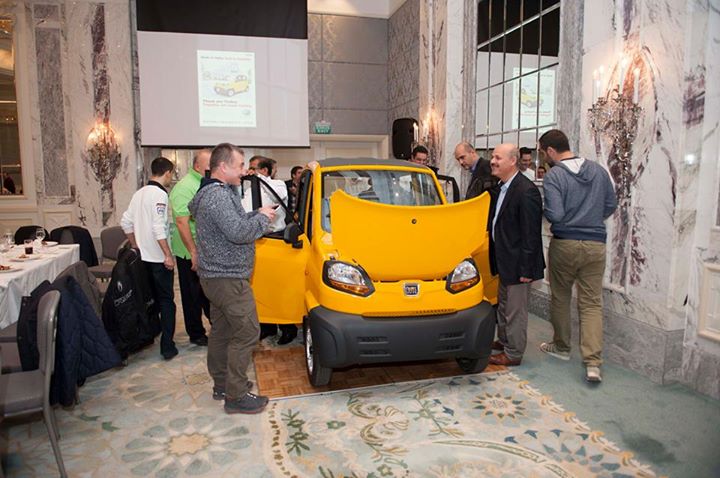 Also Read: Bajaj Avenger sales expected to reach 15,000 units per month
The 2.75m long Bajaj Qute is a four seater that is based on a unibody chassis. It uses a 217 cc single-cylinder water-cooled DTSi engine with a closed loop fuel injection system, that produces 13.5 PS @ 5,500 rpm and 19.6 Nm @ 4,000 rpm. The transmission system has five forward and one reverse gears. The 399 kg vehicle is claimed to return 36 km/l mileage by Bajaj.
Bajaj Qute in Turkey - Image Gallery