Marred by the ongoing workers strike at Bajaj's Chakan facility near Pune, the company has decided to shift the production of Pulsar range of motorcycles to its Aurangabad facility.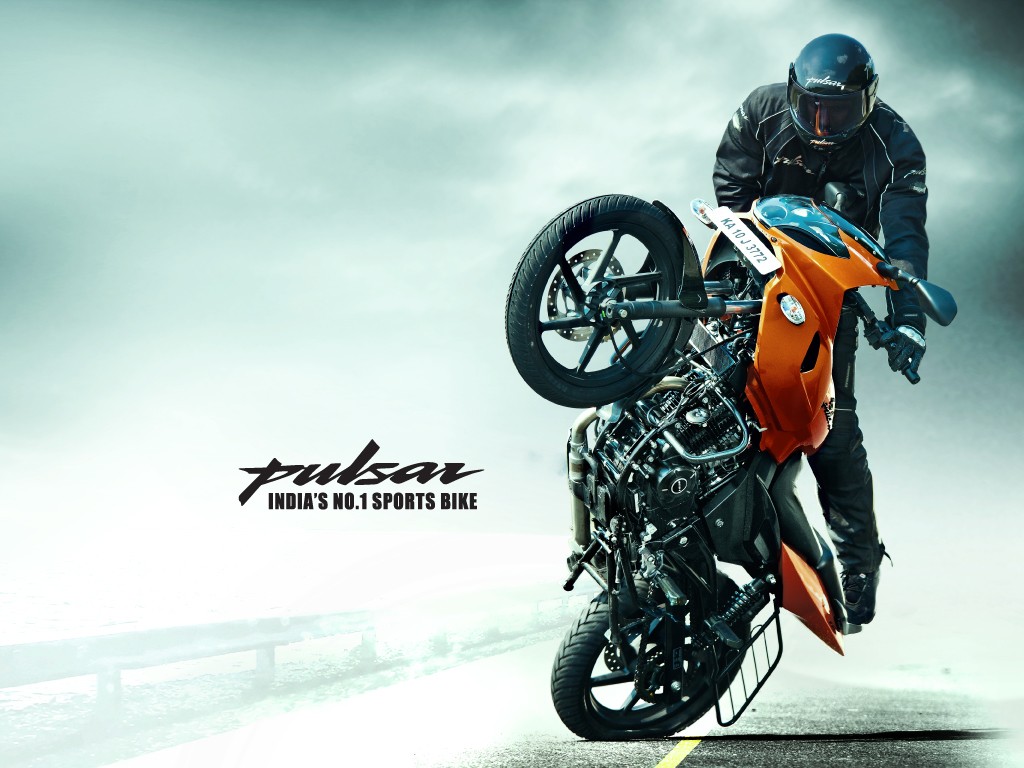 Bajaj Auto has three manufacturing units in India - Chakan Pune, Aurangabad and Pantnagar. The Chakan plant holds much significance since the premium range of motorcycles including the Bajaj Pulsar range, KTM Duke 200 and 390 and Kawasaki Ninja are built in the facility.
However the labor unrest resulted in reduced production. It is reported that only 30% of the workers report to duty and that is a serious issue considering that the newly launched KTM Duke 390 is garnering huge orders in both domestic and international markets.
So in order to mitigate the damage, Bajaj Auto has decided to shift the production of Bajaj Pulsar to its Aurangabad plant. The move is expected to be completed by the end of this month. Meanwhile the Chakan plant will continue to churn out as much motorcycles as possible with the stunted workforce. The plant reportedly produces around 1,200 units a day while it's supposed to produce around 3,000 units.
The waiting period of the KTM Duke 390 stands at 90 days but the company says it is committed to deliver the bikes at the earliest. The dealerships maintain that irrespective of the unrest the Duke 390's will be reaching customers on time.