Will be useful around intra-city commutes.
According to Business Standard, Bajaj is planning to introduce a variant of the Bajaj RE60 Quadricycle for personal commuting, which will be sold alongside the basic model that is currently undergoing ARAI certification.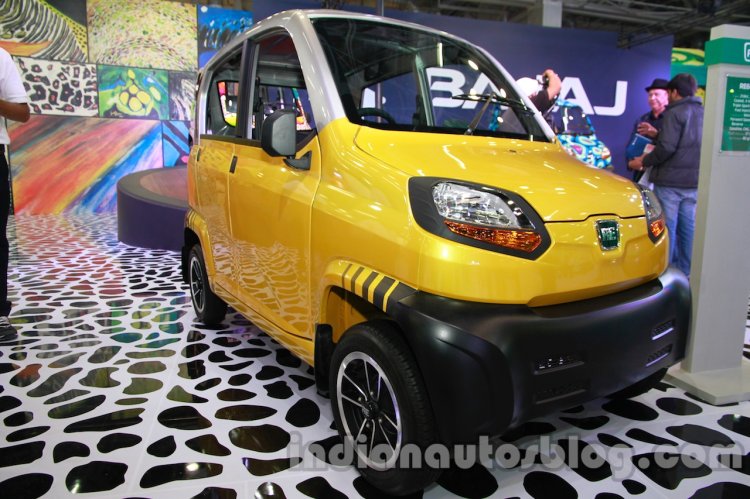 Despite being unveiled a long time back, the Bajaj RE60 is only now coming closer to launch thanks to the intervention by India's Supreme Court to lift the stay of its launch due to the non-existence of a category for it.
A private version of the Bajaj RE60 with more equipment and power can help Bajaj reach a wider audience, and generate more sales figures.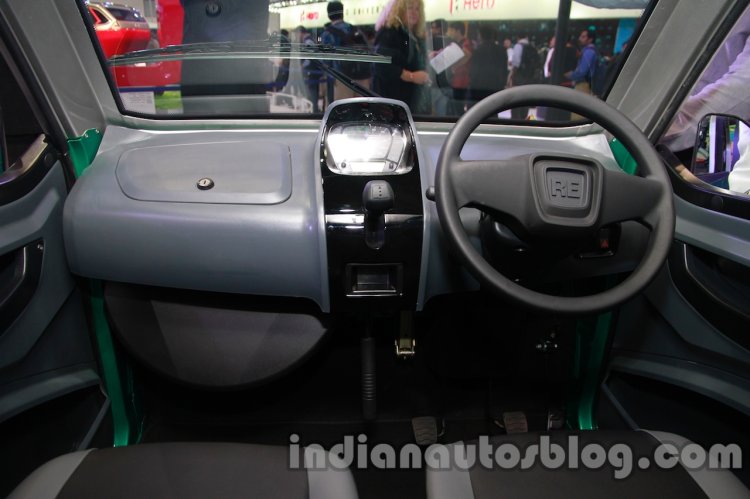 The Bajaj RE60 is powered by a 216 cc rear mounted engine developing 20 BHP of power, which is adequate around heavily populated cities. It could serve as a much safer replacement of the popular 3-wheeler auto rickshaw, thanks to the extra wheel and doors.
[Source: Business Standard]