Bajaj has been putting the pedal to the metal ever since it lost its second position to Honda.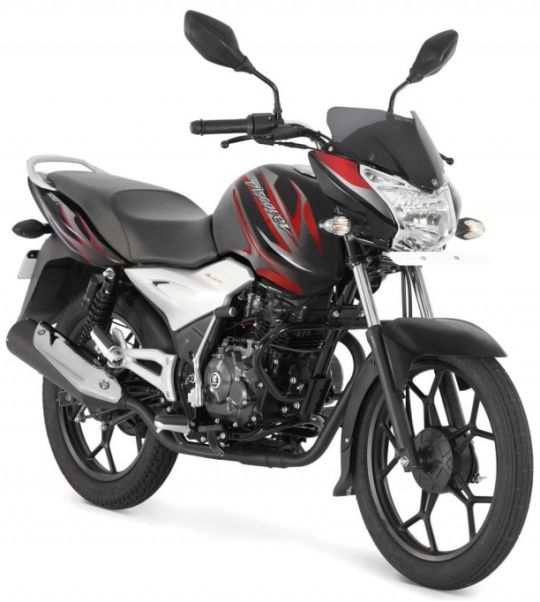 The Pune based two wheeler giant is working on multiple models to strengthen its portfolio. The model offensive would start shortly.
We know that Bajaj has previously announced that there are at least two new motorcycles and quite a few variants lined up for this year. While the much anticipated Pulsar 375 could be one of those new motorcycles, Bajaj will focus on the Discover lineup this year to surge ahead of Honda in the numbers game.
Business Standard reports that Bajaj will launch some six models based on the highly successful Discover, starting this July. The report adds that four of the six models would be in the price bracket of Rs. 40,000 - 50,000 while the other two would cost over Rs. 50,000.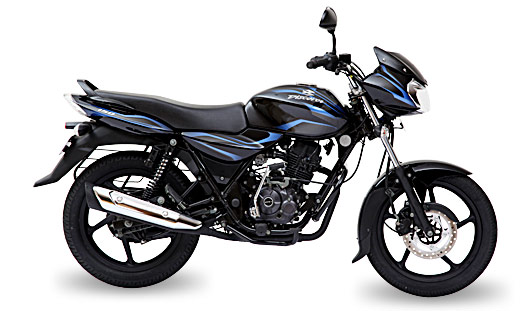 Mr. S Ravikumar, senior vice president (business development and assurance), Bajaj Auto said, "With the Discover, we have made multiple cuts in the entry level segment. The brand has gained good traction in the market. The focus now would be on the Discover in the current financial year."
The current Discover range has five variants - Discover 150, 125, 125 ST, 100T and 100. It would be interesting to know where the upcoming six models will be placed. Phasing out of any of the existing Discovers to accommodate the new models could not be ruled out as well.