Eight times the average monthly sale of old Avenger.
The new range of Bajaj Avenger motorcycles (including three models) are clocking an average sales of 25,000 units per month. The initial sales target was 9,000 units a month, which was already triple the average sales of the lone older Avenger model.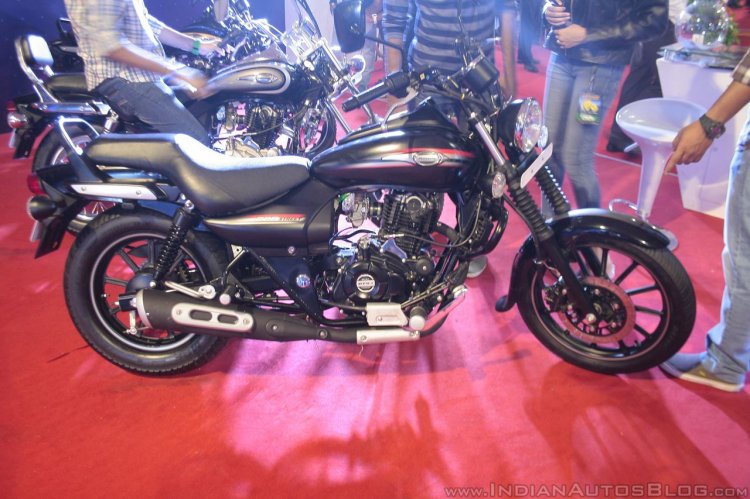 The Bajaj Avenger 150's sale amounts to 10,000 units or 40 percent of the said 25,000, while the Avenger 220 Cruise and the 220 Street have contributed to the remaining 15,000. It is to be noted that the Avenger 150 had a zero base and that it had risk of cannibalization with the Pulsar 150. Mr. Rajiv Bajaj, MD of Bajaj Auto, says that there was absolutely no cannibalization between the Avenger and the Pulsar models despite the sub-variants operating in the same segments.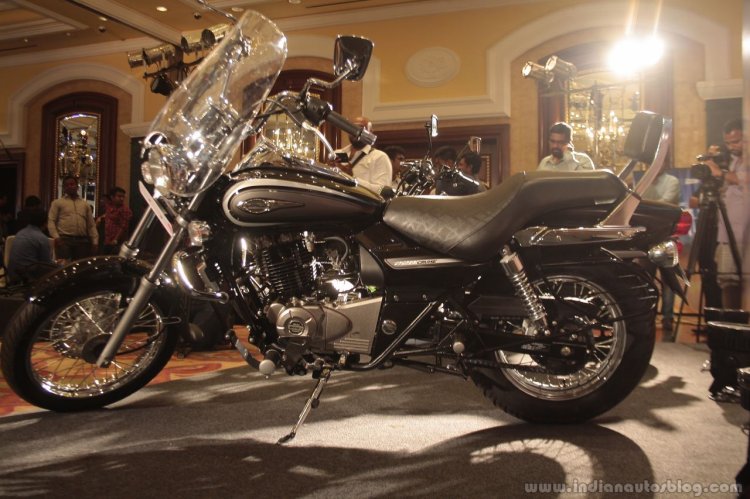 Mr. Bajaj also revealed that the Pulsar and Avenger series together are clocking 75,000 units a month. This is estimated to put Bajaj Auto ahead of its competitors in the premium segment of commuter motorcycles that have over-150 cc engines and are priced under INR 1 lakh (ex-showroom).
Also Read: Bajaj Pulsar 200NS to be relaunched with RS200's FI engine
Bajaj Avenger 150 Street - Image Gallery
Bajaj Avenger 220 Street - Image Gallery
[Source: The Hindu Businessline]