Triumph Motorcycles and Bajaj Auto are yet to announce more details about their partnership and the products that would spawn from the joint venture of the two brands. While we await more information, Rakesh Sharma, Executive Director, Bajaj Auto, said in a recent interview that the talks have reached an advanced stage, while remaining silent on any further information.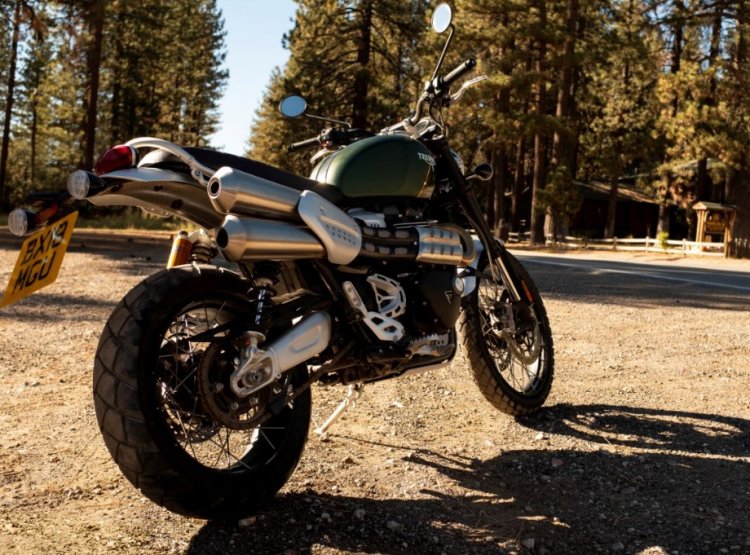 Also Read: 2019 Triumph Scrambler 1200 XC launched at INR 10.73 lakh
Speaking to Zee Media Newsroom, Sharma said:
Our talks with Triumph have reached an advanced stage and I feel that it will reach a conclusion in the next one-two months.
In February this year, Triumph Motorcycles India's General Manager, Shoeb Farooq, spoke about the targets set by the British brand along with Bajaj. Farooq added that the Anglo-Indian alliance would spawn a product in the 350-600 cc space of the Indian market, a segment that Royal Enfield currently dominates. Triumph Motorcycles will develop the upcoming motorcycle, while Bajaj Auto will be tasked with its manufacturing]. Local production will result in competitive prices.
Below is what Farooq had said in the interview:
On the product side, things are progressing well and, in another few months, the commercial agreement will be there. The research and development, design and quality of the bike will be driven by Triumph. Every manufacturer has certain capabilities, such as the vendor base and the ability to bring down the price, which Triumph does not possess.
The jointly developed product will be targeted at other emerging markets as well, in South-East Asia, Africa and Latin America. Regular readers would know that Bajaj Auto and Triumph Motorcycles had formed a non-equity partnership in August 2017. However, a commercial agreement is yet to be signed by the two brands.
Apart from Triumph Motorcycles, Sharma also spoke about Bajaj joining hands with KTM to develop a new electric platform. Sharma said:
We also have good coordination with KTM at all levels, mainly research and development and manufacturing. So, we have joined hands with KTM Industries to provide an electric option in high-performance bikes.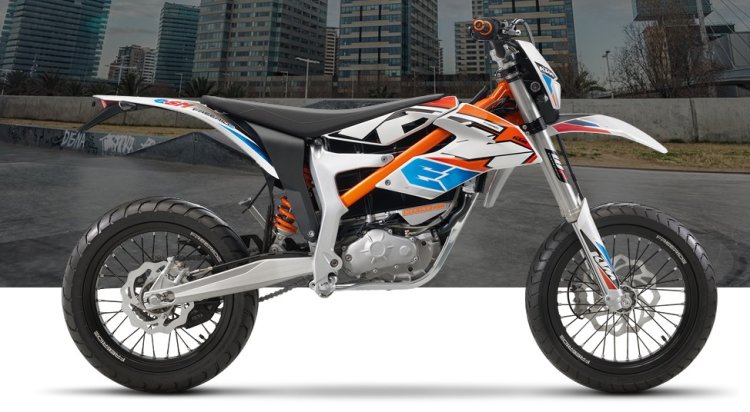 As reported earlier this month, Bajaj and KTM would develop a common 48-volt electric two-wheeler platform. The product, which will be based on the jointly developed platform, will hit the production line in Pune by 2022.
[Source: DNAIndia.com]
NOTE: Images for representation purpose only