Bajaj Auto has waited six years to launch the Qute quadricycle on its home turf. The company sees the first units plying on the Indian roads in March this year.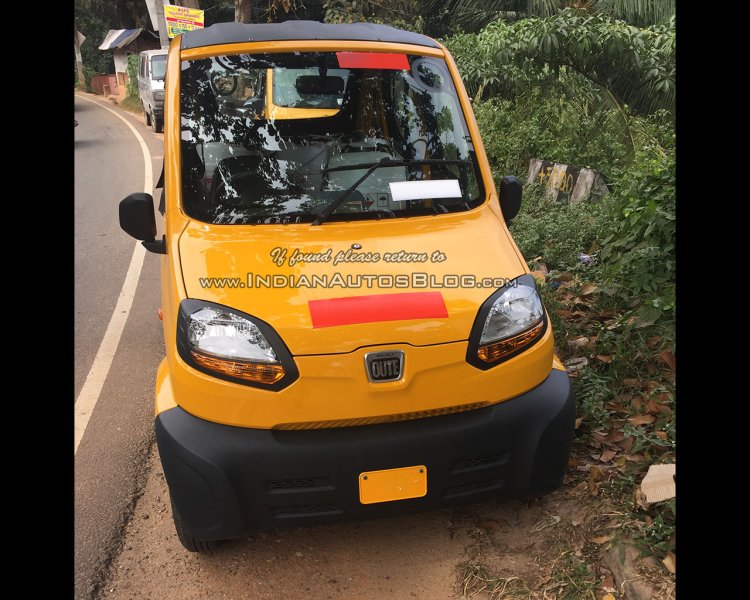 The Bajaj Qute is in the last leg of receiving pan-India approval. "Almost all the states have approved it and rest of the documents should be laid to rest by March,"Rakesh Sharma, Executive Director, Bajaj Auto, said yesterday. "So, Qute should be seen on the roads from March onwards," he added.
"At the policy level, the Qute has got all clearances. We are in the last mile of bureaucracy where the state transport comes into the picture, for instance, what will be the registration fees, etc. So it is really the tail of the elephant that is left."
The Bajaj Qute is a cost-effective four-wheeled alternative to autorickshaws. Originally introduced as the Bajaj RE60, the first four-wheeler designed for first and last mile transportation has got the ARAI approval after meeting the Indian Quadricycle norms, which, strangely, are more stringent than the European Quadricycle norms.
Initially, the Indian norms allowed quadricycles for only transport usage. In November 2018, the Ministry of Road Transport and Highways inserted quadricycle item as a non-transport vehicle under the Motor Vehicles Act 1988, allowing it for private use as well.
The Indian norms restrict the length, width and height to 3,000 mm, 1,500 mm and 2,500 mm respectively. A model designed for carrying passengers must not have more than four seats (including driver) and a kerb weight exceeding 450 kg. The maximum power of the engine must not exceed 15 kW (20.40 PS).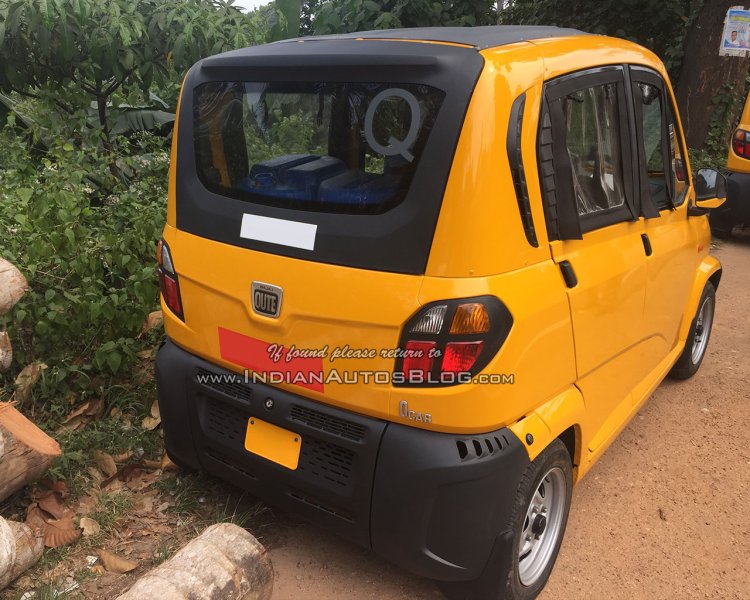 Also Read: Bajaj Urbanite electric scooter will be unveiled soon, confirms Rajiv Bajaj
The Bajaj Qute is 2,752 mm long, 1,312 mm wide and 1,652 mm height. It has a 1,925 mm wheelbase. Its engine is a 216.6 cc single-cylinder unit that delivers 8.08 kW (11.96 PS) and 16.1 Nm of torque running on CNG and 9.70 kW (13.19 PS) and 18.9 Nm of torque running on petrol. This engine is paired with a 5-speed MT. The top speed of the quadricycle is 70 km/h. A pure electric variant is planned for a launch in the future.
[Source: moneycontrol.com]