Trials of Tata Hexa Autonomous vehicle prototype have commenced in the UK. The trials being conducted are part of the UK Autodrive project. Tata Motors European Technical Centre (TMETC) responsible for developing the autonomous Tata Hexa is a partner.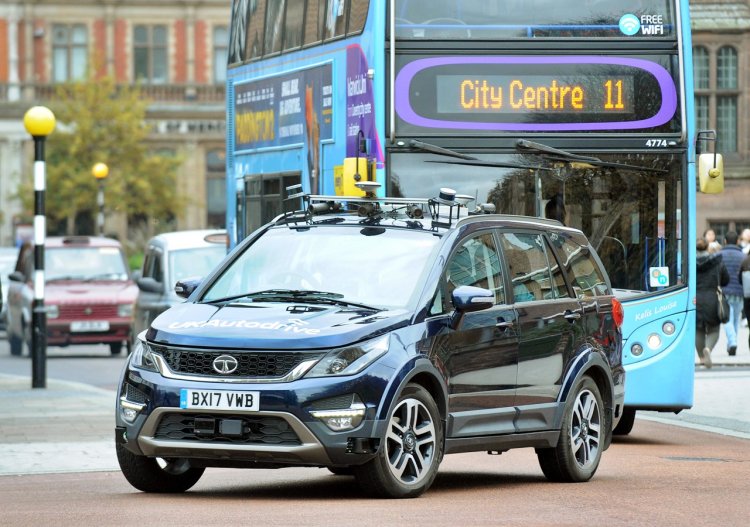 The in-city trials of the autonomous Tata Hexa are being conducted on the streets of central Coventry. UK Autodrive is UK's largest trial of connected and autonomous vehicle technology. The list of partners, aside from Tata Motors (TMETC), also includes Ford and Jaguar Land Rover.
These trials aims to explore the benefits of having cars that can "talk" to each other and their surroundings. Connected traffic lights, emergency vehicle warnings, and emergency braking alerts among are some of the technologies being trialled.
Tim Armitage, Arup's UK Autodrive project director said -
The fundamental purpose of UK Autodrive is to get connected and autonomous vehicle technology out onto UK roads, so the start of trialling on the streets of Coventry is clearly a major landmark both for the project and for the UK as a whole.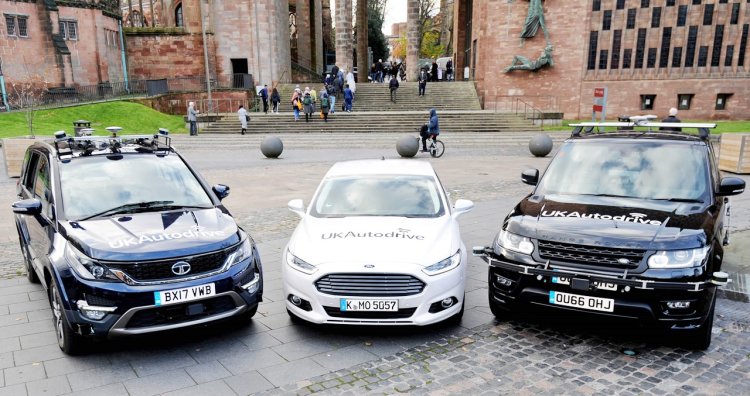 Also Read - Tata Hexa Downtown Special Edition
Apart from pursuing autonomous and connected car technologies, TMETC has also been actively developing EVs. In September this year, it revealed the Tata Tiago EV concept at LCV 2017 in the UK. This project will play a key role in the development of Tigor EV that Tata will supply to the Indian Government.