The new Narendra Modi government has announced that it will retain the reduced excise duty structure for different classes of vehicles that was implemented by the interim Budget. The excise duty cuts, which were about to expire on July 1, have been extended till December 31 this year.
The decision comes after a delegation from SIAM held meetings with ministers of the new government ahead of the Union Budget 2014. The move evoked positive reactions from various entities of the Indian auto industry. Here are a few statements from the heads of organizations, welcoming the decision to retain the industry friendly tariff plan.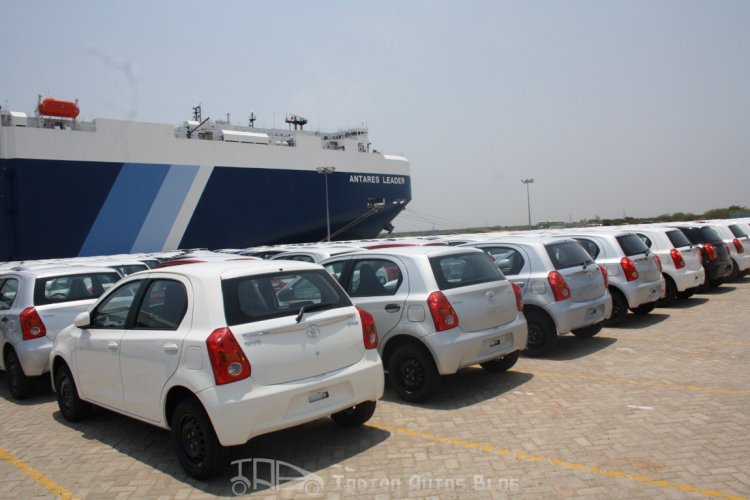 Sumit Sawhney, Country CEO and Managing Director for Renault in India said:
The Extension of Excise duty reduction for automobiles announced in February by another six months is a welcome move and a step in right direction by the government...We would like the government to take a long term view to have a unified excise duty structure and look forward to further reduction in the duty.
Arvind Saxena, President and Managing Director, GM India, said:
It's a welcome decision and we hope Govt will extend it for the full year in the upcoming budget as the sector continues to be sluggish. We also expect Govt to announce other measures in the budget to revive the growth.
Sunil Rekhi, Chief Financial Officer, Nissan India, said:
We welcome the Union Government's move to extend the excise duty concession on automobiles for an additional six months. We will continue to pass this benefit to our dealers and customers.
Harish Lakshman, President, ACMA (Automotive Component Manufacturers Association of India), said:
ACMA welcomes the continuation of the reduced excise duty on automobiles until December 31, 2014. Considering the fact that the industry is yet to tide over the current challenging times, we hope that with this announcement will encourage automotive sales and thus benefit the component sector as well.