Will only be available for the top-spec A3 models.
The head of Audi's electronics department, Ricky Hudi, has confirmed that the 2016 Audi A3 facelift will be the next recipient of the company's Virtual Cockpit system. This information was divulged in an interview with Car and Driver magazine. The system, first featured in the 2015 Audi TT sports car, and then found its way in to the 2016 Audi R8 supercar. It is also being offered as an option in the 2015 Audi Q7 SUV and the upcoming 2016 Audi A4.
The Virtual Cockpit system integrates the mimics the analog dials of the instrument cluster and the central display screen in to one big digital unit. It can be customized in many different ways, and can display navigation in full screen, which is more ergonomic.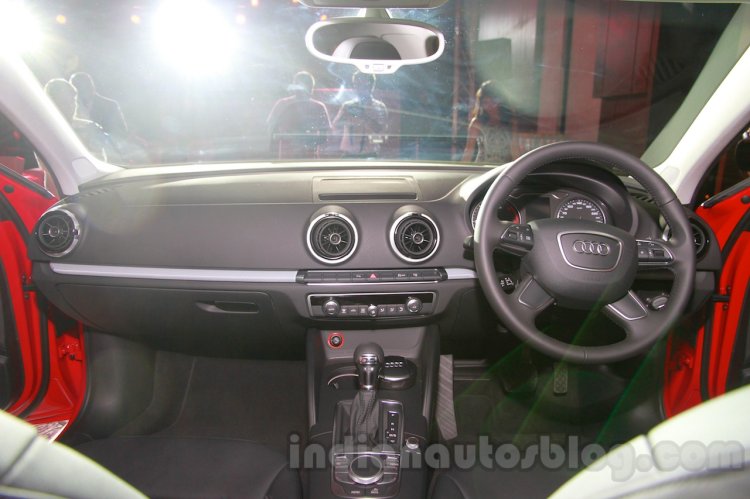 Mr Hudi also stated that the lower trim levels of the facelifted Audi A3 will not come with the system, and it will be equipped only in high-spec trims. He also believes that the price of equipping the system will drop very fast, as more and more people start opting for it.
Audi's electronics boss mentioned that the 2018 Audi A8 is expected to hit the market in 2017, and it boasts of one teraflop of computing power. The majority of the consumption will be done by the touchscreen for the infotainment, ventilation systems as well as the latest version of Audi's Virtual Cockpit system.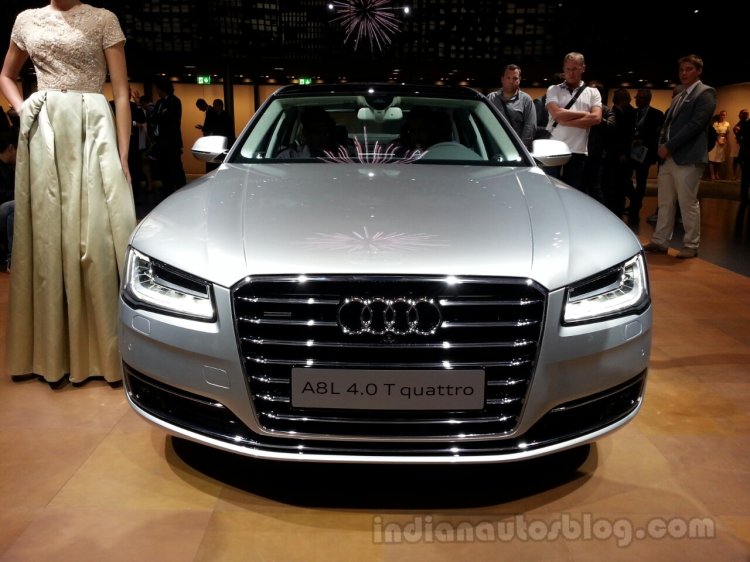 Also Read: Audi e-tron Quattro concept sketch released before IAA 2015 unveil
Safety from hackers is a top priority for Audi. Mr Hudi explains that a team of professional hackers are paid to hack the system in order to find faults in it. He revealed that they are encouraged to crack the system in any way probable, and it has helped the German manufacturer in fortifying the system.
Audi A3 Sedan - Image Gallery (unrelated)

[Source: Caranddriver]