2-door coupe and 2-door roadster may be the only derivatives this generation.
The third generation Audi TT, introduced at the 2014 Geneva Motor Show, was previewed by the Audi Allroad Shooting Brake Concept at the 2014 North American International Auto Show in Detroit. However, till date, the new generation TT has been available only in two forms: 2-door coupe and 2-door roadster. Most recently, the TT Mk3 range was expanded with the RS variant, also available in 2-door coupe and 2-door roadster versions.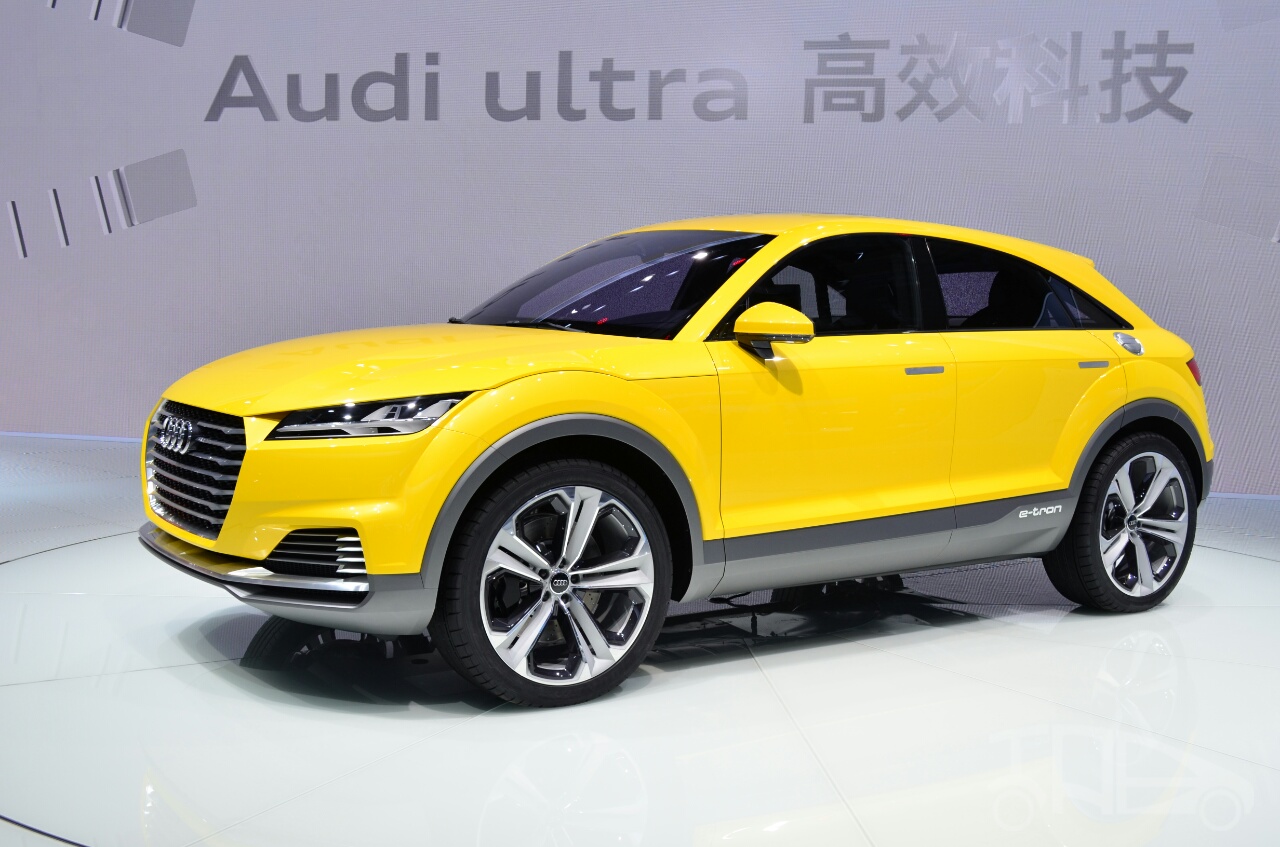 Before and after the third generation model's arrival, Audi conducted several experiments with the TT, including the aforementioned Audi Allroad Shooting Brake Concept from the 2014 Detroit Auto Show, the Audi TT offroad concept from the 2014 Beijing Motor Show and the Audi TT Sportback concept from the 2014 Paris Motor Show.
Production versions of the concepts which were all said to have had a very positive response, was rumoured to be coming in 2015, but that didn't happen.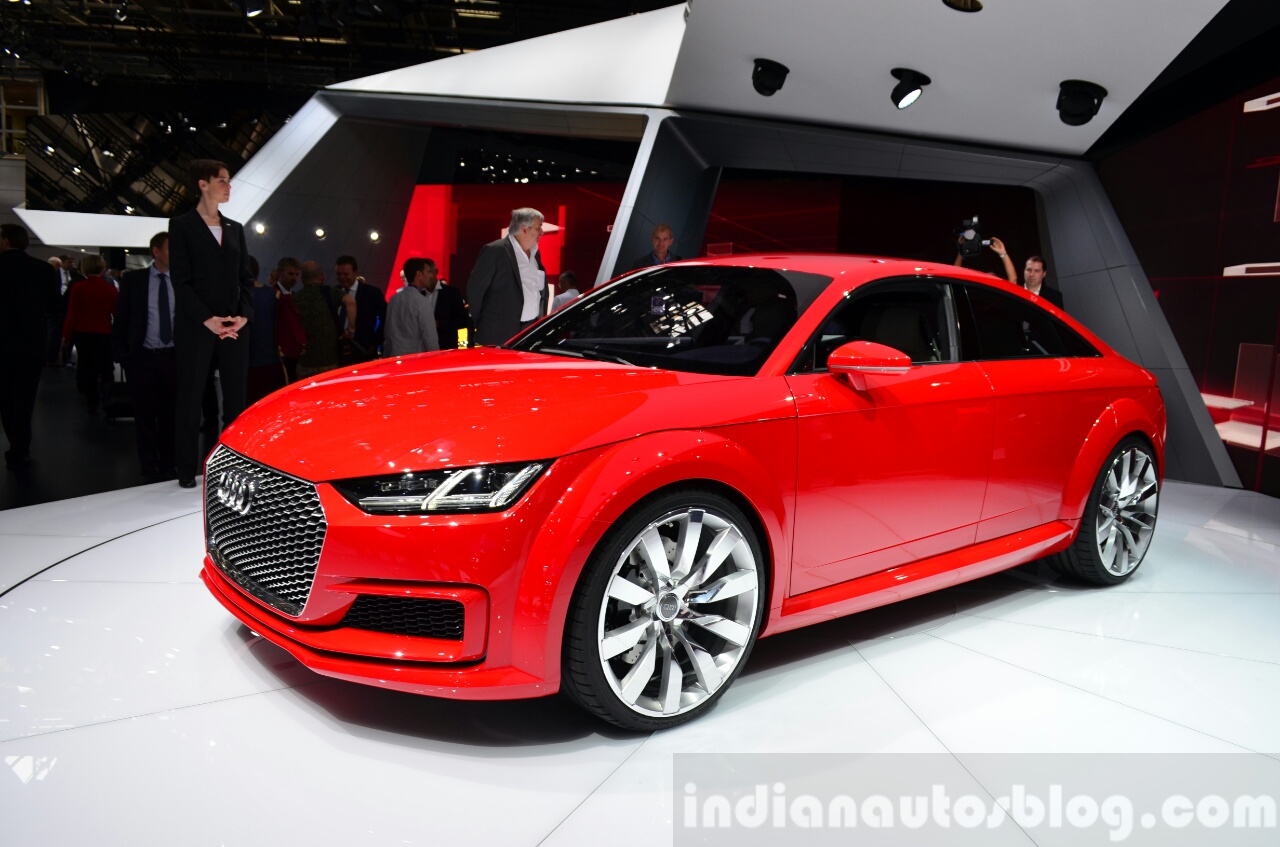 Also Read: Audi mulling over hotter Audi Q2 for growing 'SQ' range
Now, according to a report from Autocar UK, Audi may not extend the TT range with another bodystyle. The plan hasn't been officially cancelled, but the British magazine reports that it has received indications of the company calling off the extension.
[Source: Autocar]