Audi sold 6,463 vehicles in India in 2018. Compared to 2017 (7,876 units), the annual sales declined by 18%.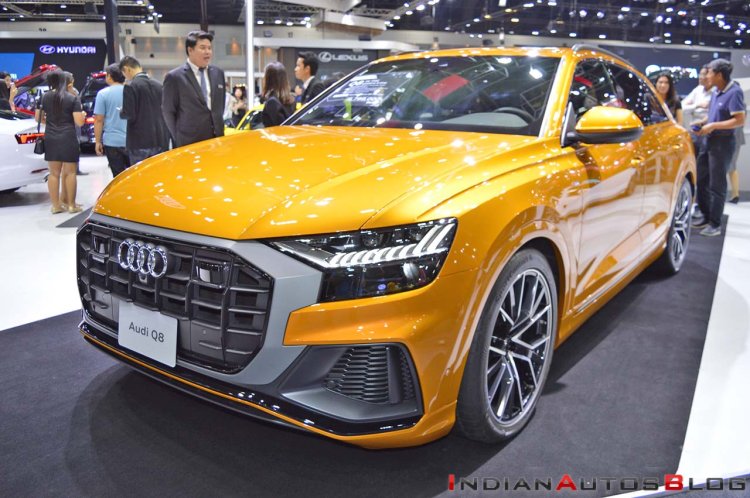 Audi is struggling in the Indian market, and that's mainly because of internal factors. The company's local Head Rahil Ansari says that it faced an "exception situation" of its single largest dealership in Delhi-NCR shutting down. Supply constraints also limited sales in 2018, "owing to European market shift to WLTP cycles and resultant phase in phase out of models."
It is worth noting that the four-ringed brand is also relatively slow at rolling out new/all-new models in India compared to its rivals, and that includes CBUs. The all-new Audi A8 (July 2017), all-new Audi A7 (October 2017) and all-new Audi A6 (March 2017) are yet to reach our market.
BMW's sales in India grew 11% last year to 10,405 units (2017: 9,379 units). Mercedes-Benz was at the top spot in the luxury segment for the fourth year in a row, recording 15,538 units. The three-pointed star's sales grew by 1.4% Y-o-Y (2017: 15,330 units).
Commenting on Audi's plans for our market for CY2019, Ansari said: "The focus of 2019 will clearly be on continuing to create a sustainable business from a long-term perspective for the brand Audi in India."
"Profitability is the key for everyone in the business and we would clearly like to grow on this path together with our dealer partners," he added.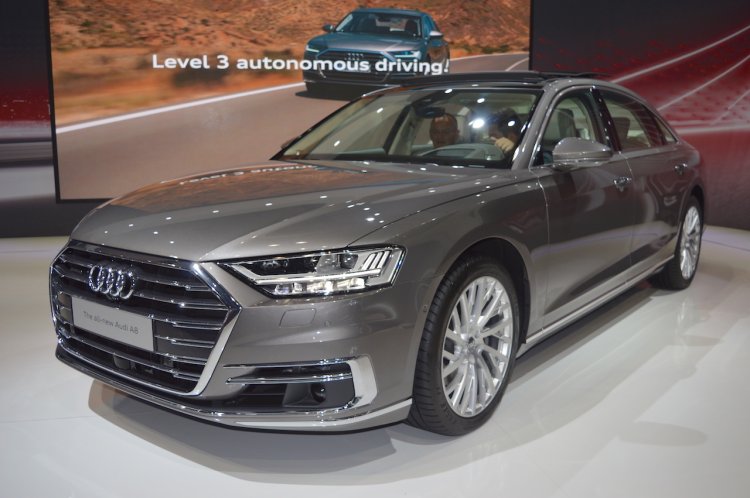 Also Read: Fifth-gen Audi A4 to get another facelift
Audi has confirmed that it will launch the all-new A8, the new R8 and the first-ever Q8 in India this year. Other launches may include the all-new A7, the all-new A6, the new TT and the all-new Q3. Also, the company was planning to launch the e-tron quattro in 2020 but it is considering preponing to this year now.
[Source: livemint.com]