The Audi e-Tron had its European debut at the 2018 Paris Auto Show. The four-ringed brand's first all-electric SUV is due to reach European customers towards the end of this year, and it costs €79,900 (INR 66.34 lakhs) onwards.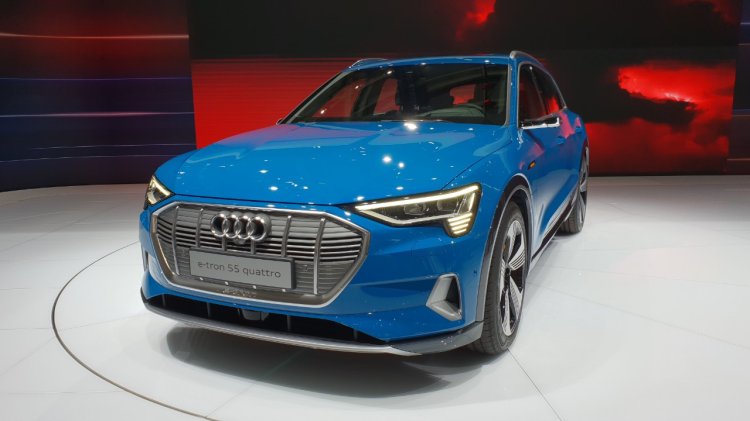 Audi has not revealed all the details and specs about the e-Tron yet. All we know is that the electric SUV is undergoing tests currently on Namibia's salt flats and savanna as a part of the final testing. It is driven by two electric motors, which the company claims will be "virtually silent". In boost mode, they develop up to 300 kW (402 hp) and 664 Nm of torque.
The drive is taken care of by a new generation quattro electric all-wheel drive system. The battery system has a low and central position, and a driving range of around 400 km is expected on a full charge. Further, during 90% of all decelerations, the Audi e-tron recovers energy via electric motors in combination with an integrated electrohydraulic brake control system. The optional virtual exterior mirrors reduce aerodynamic drag and add to the digitisation factor.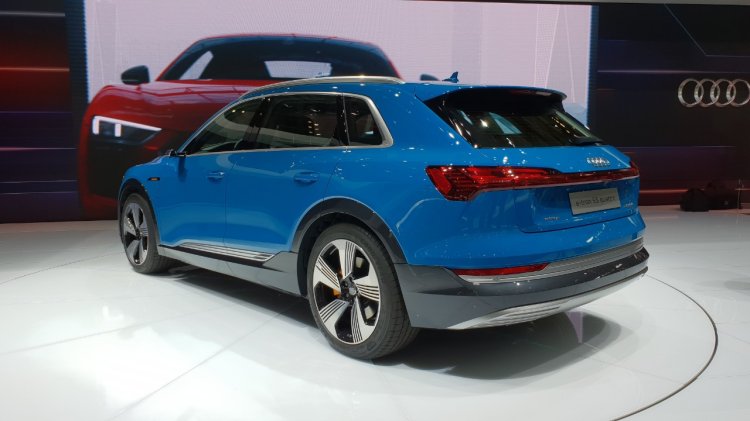 Also read: Audi Q2 not in the reckoning for India; entry-level A1 more likely
Other features of the Audi e-Tron include the MMI media centre with navigation plus LTE and Wi-Fi hotspot as standard, an efficiency assist mode that promotes economic driving style and performs automatic recuperation and an adaptive cruise control system among others.
The Audi e-tron is manufactured at the CO2 neutral plant in Brussels. Its Indian launch will take place in late-2019.
Audi e-Tron - Image Gallery