German luxury car maker Audi launched the updated RS 5 Coupé at Rs. 95.28 lakhs (ex-showroom Maharashtra) yesterday in Mumbai.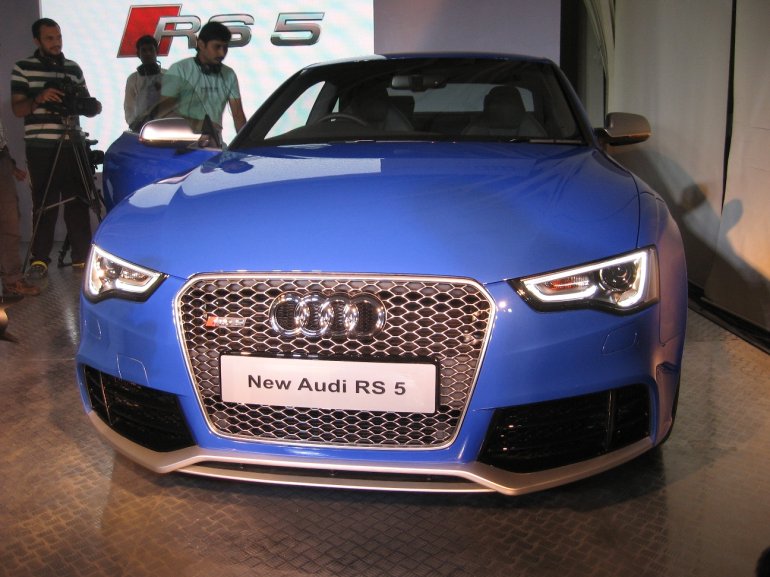 The RS 5, which first made its Indian debut in May 2011, has long been due for a facelift in the country. In fact, such has been this delay that the car launched today was originally unveiled at the Frankfurt Motor Show in 2011!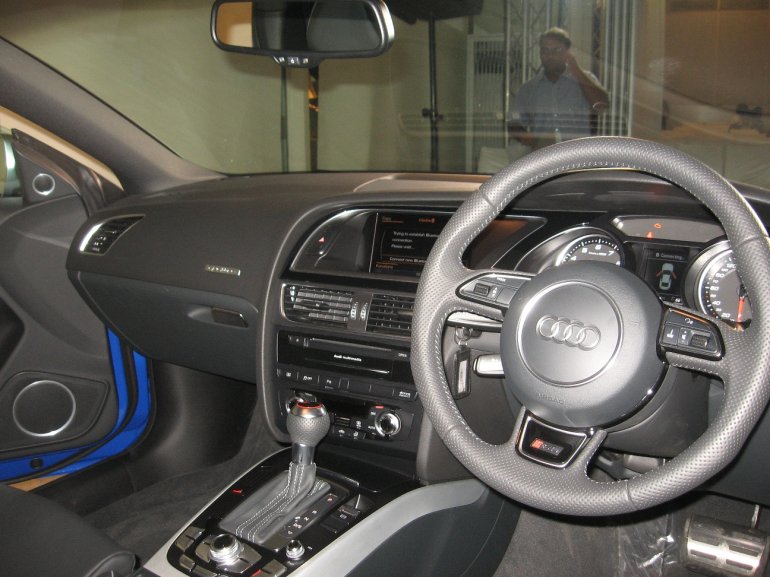 Besides the launch of the RS 5, the company announced sales figures for the first half of 2013 and for the month of June. In a month where mainstream manufacturers, such as Maruti, reported a 12.6% drop in sales, Audi has maintained its growth momentum with a 4% bump (June 2013: 750 units) over last year (June 2012: 718 units).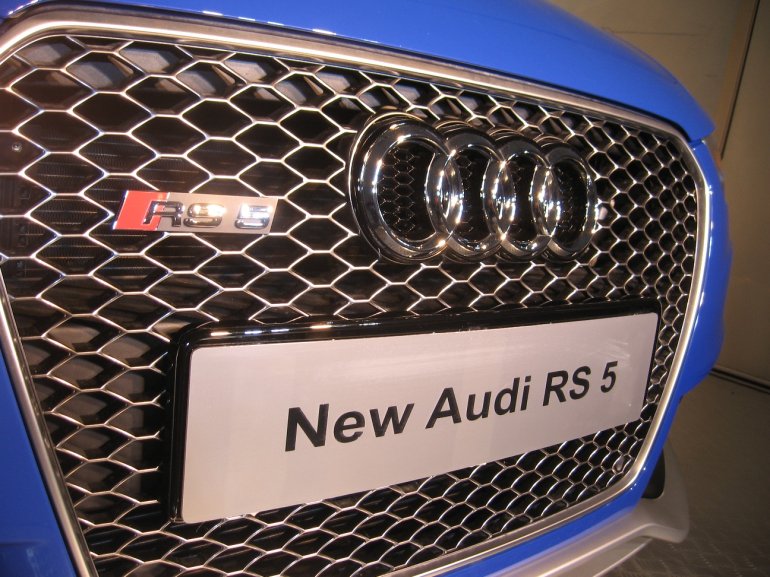 The German brand also clocked a 21% increase (4846 units from Jan-June 2013) in sales over the first six months of 2013 (4000 units from Jan-June 2012). By and large, none of the luxury car makers have been affected by the degrowing mass market segments.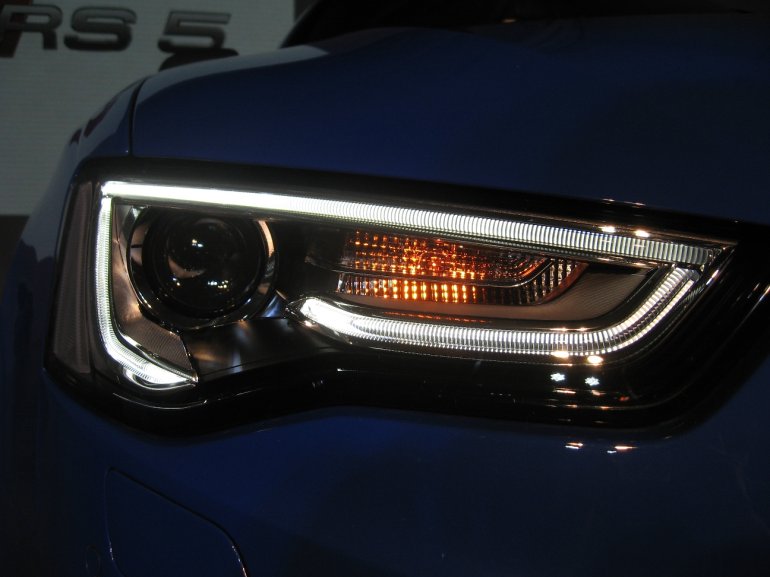 Michael Perschke, Head of Audi India, believes that the company is on track to achieve 20% year-on-year growth in 2013 backed by new launches and network expansion. The new launches are no secret as the company has been vocal about both, the introduction of the S6 Sports Sedan and the base-spec, locally assembled Audi Q3 SUV.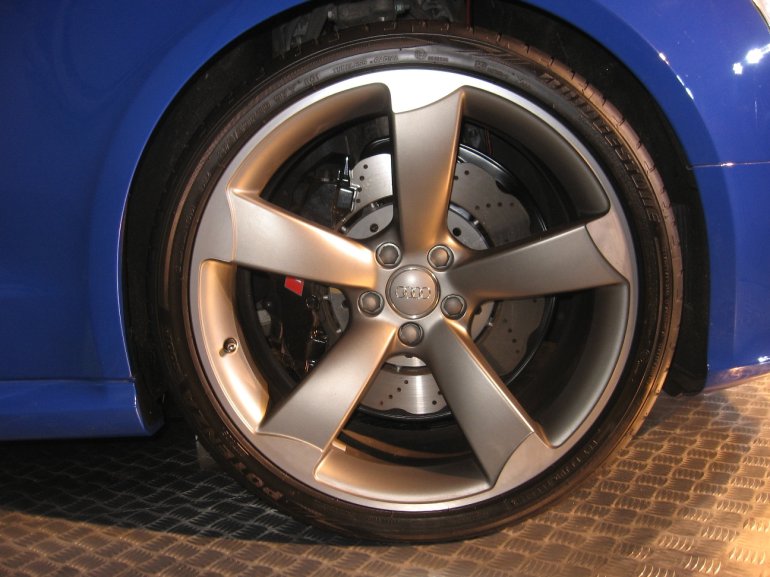 Pointers from the Audi RS 5 launch/press conference:
The Audi RS 5 Coupé is powered by a 4.2-litre FSI V8 that produces 450 bhp of peak power and 430 Nm of peak-torque. 0-100 kph comes in 4.5 seconds with an electronically limited top-speed of 250 kph.
Standard 7-Speed S-Tronic (Audi speak for DSG/Dual-clutch) transmission and the Quattro – Permanent All Wheel Drive System - which delivers leech like levels of grip, are the highlights of the car.
Audi India will be organizing an experience drive for the new S6 Sports Sedan at the Buddh International Circuit next week. We were the first to report about the company's imminent plans to introduce the S6 in India, back in May.
The German brand is no hurry to launch the A3 Sedan in India. It is currently thinking of a "sweet-time" for the launch, of what could be a volume-seller for the company.
The company plans to expand to 34 dealerships across India by the end of 2013.
Updated Audi RS 5 Image Gallery